Altcoin News
Chainlink (LINK) price hits $9.42 to approach symbolic $10 mark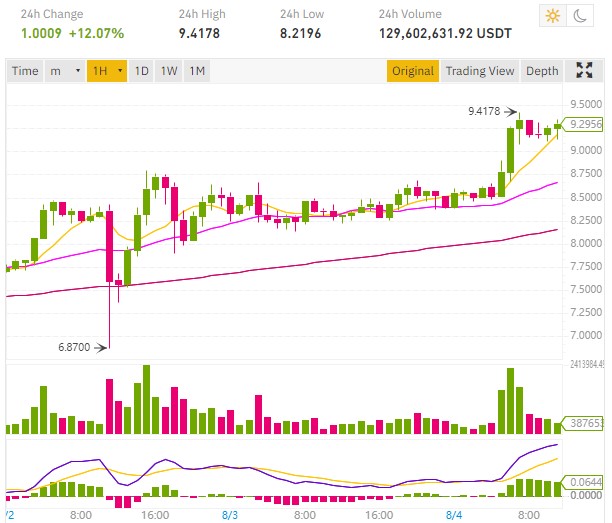 While the Chainlink (LINK) price experienced a price drop to $6.87 when the Bitcoin price fell to $10,500, the LINK price has since recovered well and is approaching $10 hitting $9.42 on Binance this morning!
Fomo and euphoria are therefore back on this very popular token which attracts investors as well as the general public who see the Link price climbing ever higher.
Very promising blockchain projects, Chainlink is clearly a success which is reflected in the Link price which should soon reach the symbolic bar of 10 dollars.
A company that constantly announces new partnerships, the rise in Chainlink price only fuels the interest of new investors who are afraid of missing the train.
While the crypto market is not yet in a bull run phase, the rise in the price of the Link token therefore raises questions about its future price when we are indeed in a parabolic rise phase.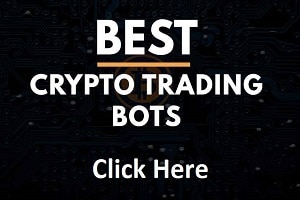 A Link price that was only two dollars a few months ago and is now close to 10 dollars!
Lucky are the traders and investors who spotted this record-breaking gem early on as many altcoins are still paying the price of the still unfinished bear market for the entire crypto market.
An impressive price increase therefore, remains to be seen how far the Link price will rise before correcting in order to digest such a rapid rise in price.
Buying a rising cryptocurrency is certainly not the best time to invest.
TO READ ALSO: