Altcoin News
The THETA price continues to break records and overtakes Chainlink (LINK) on CoinMarketCap!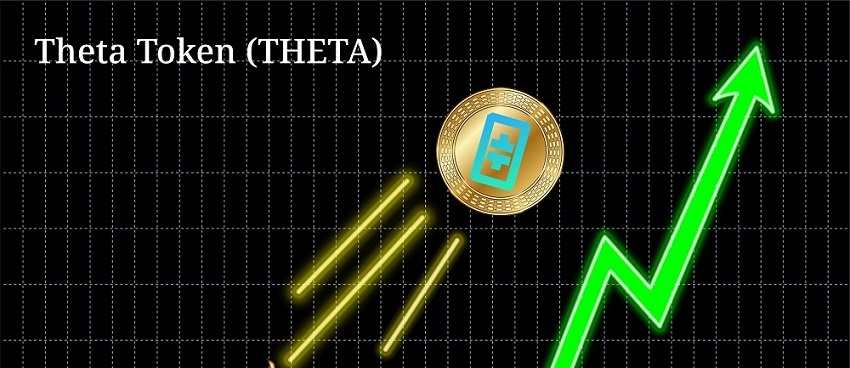 What has been driving the THETA price up for months?
This is the question many traders and investors are asking themselves, watching the meteoric rise in the price of the THETA token that does not seem to want to stop.
Still at $0.90 at the end of December 2020, the THETA price is now at $13.15 on Kucoin!
Despite a correcting Bitcoin BTC price, the price of the THETA token continues to rise to everyone's surprise.
The Theta Network blockchain project is a decentralized video streaming platform, a competitor of Youtube in a way.
The THETA token is used on the platform and allows, for example, to make donations or to pay users who watch videos.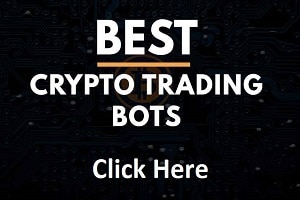 Far behind Youtube, this crypto startup certainly has the ambition to catch up with the streaming giant owned by Google.
One of the founders of THETA is also a co-founder of Youtube, Steve Chen, he brings his experience to the crypto startup to take this streaming video platform to new heights.
Another co-founder is Justin Kan, co-founder of Twitch.
A competent management team that has attracted talent and also knows how to attract investors.
THETA overtakes LINK
The THETA token thus passes in front of ChainLink (LINK) on CoinMarketCap and one wonders how far the THETA price is going to climb, which seems not to want to stop.
The rise in the price of this token is attracting new buyers who don't want to miss the THETA train.
The capitalization of the THETA coin now exceeds 11 billion dollars, an increase of more than 70% in the last 7 days!
It will be interesting to see how far the THETA price goes, anything that goes up eventually goes down, the price of the THETA token should not escape the rule after this impressive rise that has dislodged the giant Chainlink.
If it continues its run, this cryptocurrency could quickly overtake Litecoin LTC which is just above in the ranking.
The THETA price is currently around $13.15, you can buy the token on Kucoin.
You can also do automated trading with the THETA token: click here to find out more.
TO READ ALSO: