Altcoin News
Chainlink (LINK) price still higher at almost $14 on Binance!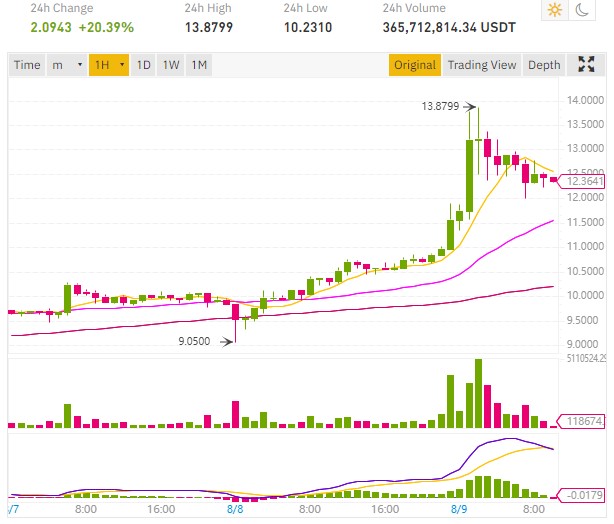 If the symbolic $10 bar was an event for the LINK price, Chainlink price just nearly hit $14 on Binance!
Fomo and euphoria for this blockchain project which does not stop, taking 40% since its last ATH at $10.
Anything that goes up must come down to correct, while some traders saw the $10 level as an ideal threshold to sell for a correction, Chainlink price instead continued its course to almost $14.
It is never possible to guess where a price increase like that of Chainlink will stop, a crypto market that can always surprise with impressive volatility but also with a wave of euphoria and fomo that takes investors or the general public who don't want to miss the Chainlink train.
A Link price which therefore stopped just under $14 and has dropped back under $13 now.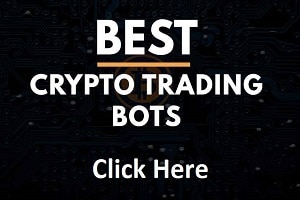 The open question is of course if the LINK price will continue its course and defy all predictions after such a rise in such a short time.
A LINK token price that was only two dollars a short time ago, so that's a 6x and practically an 7x for those who bought LINK a few months ago.
A LINK price that pleasantly surprises holders of this booming token, disappointed will be those who sold thinking it might stop at $10, which was already a huge performance in terms of the price increase.
LINK trading bot
If you weren't in front of your screen and missed that peak of almost $14, some traders have benefited from automatic trading strategies that monitor the course of the LINK price.
Surprising by its performance, the crypto trading bot Do Di Math, available on the Kryll marketplace, thus sold the top reached by the Chainlink price.
A Binance bot that automatically executes buy and sell Link orders for the trader on this crypto exchange.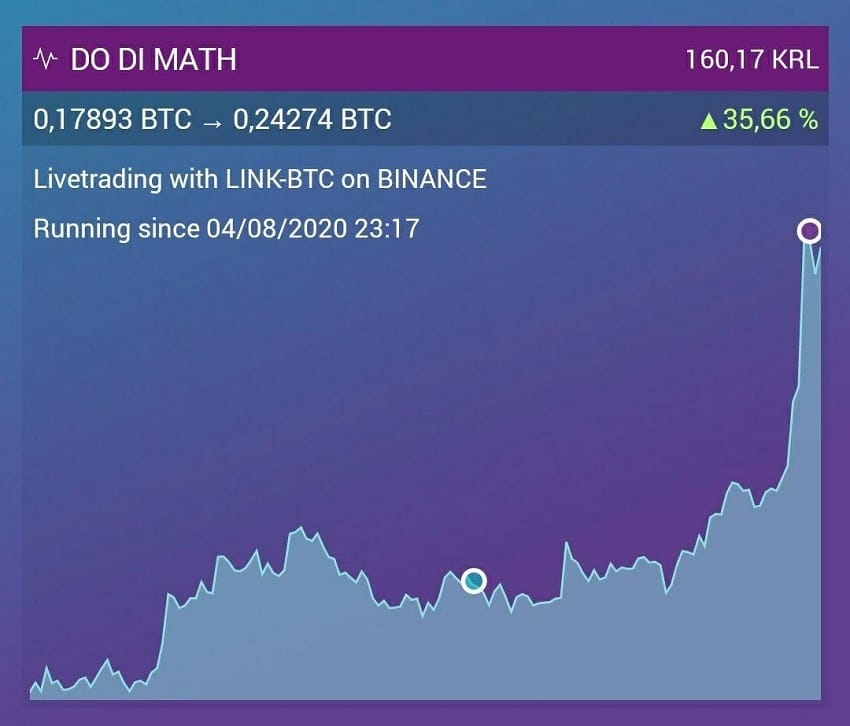 Bitcoin bots and crypto trading bots which are increasingly used by traders and the general public.
After such a run, the Chainlink price therefore settled under $13 dollars.
A crypto market that can always surprise and that will tell us soon if the euphoria continues or if a correction is initiated in order to digest such a rapid price increase.
TO READ ALSO: