Altcoin News
After the Polkadot (DOT) price, the LINK price also breaks new records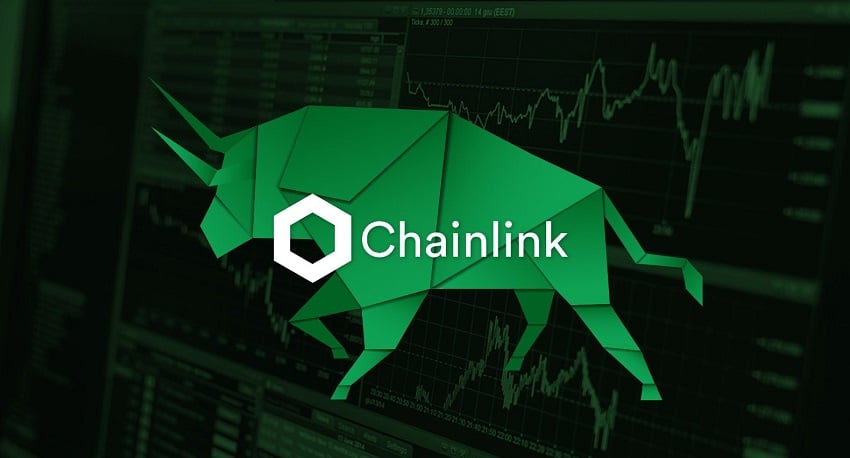 If the Polkadot (DOT) price broke new price records and entered the top 5 of the most important cryptocurrencies, the LINK price has woken up to a new high.
The LINK price hit $22.68 on Binance and Kraken, its latest ATH was $20.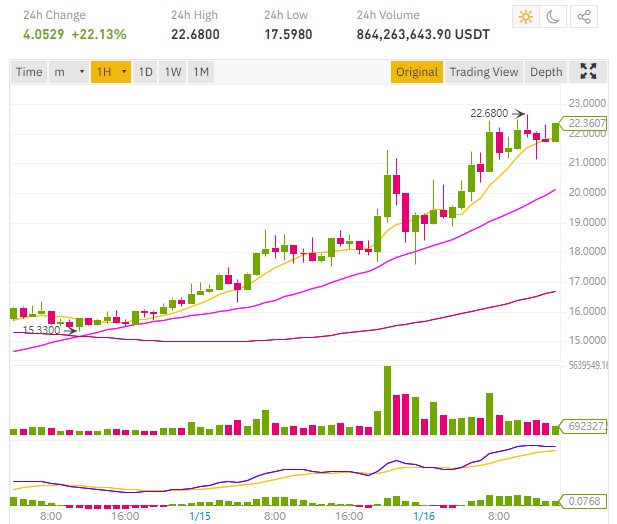 Remember that the Chainlink price was still $2 in April 2020!
The LINK price has therefore increased tenfold in less than a year for the lucky holders of this token which still has some upside, while the crypto market is only starting a new bull cycle.
LINK which is one of the cryptocurrencies featured in our ranking of the best cryptocurrencies to invest in 2021.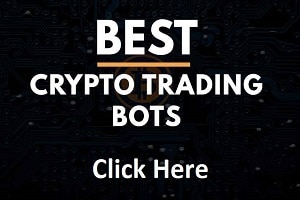 Chainlink is indeed one of the most successful blockchain projects in this sector, so its cryptocurrency should continue to attract more and more investors, individuals and professionals.
The Chainlink blockchain has made itself indispensable to many other crypto projects in the sector, including Paxos to name just the last one, which will use Chainlink's oracle technology.
While many blockchain projects are certainly overvalued in terms of their actual use in the crypto industry, Chainlink has a real utility which is reflected in the increase in the LINK price.
With the prospect of a Bitcoin price which will continue to rise in the coming months, the LINK price should therefore also follow this upward movement and continue to rise in price.
With altcoin price increases foreshadowing the arrival of an alt season, many other cryptocurrencies should see their prices rise, with the top 10 cryptocurrencies leading the upstream race.
Accumulate LINK tokens with crypto trading bots: click here to find out more.
TO READ ALSO: