News
Brave is the most downloaded web browser in Japan on Android!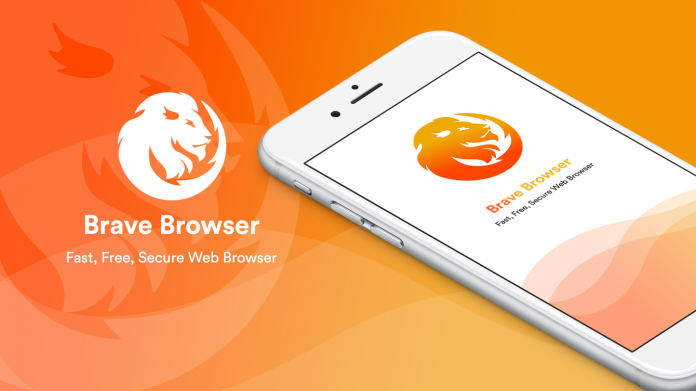 Brave is the most downloaded web browser in Japan on Android!
According to a Brave company post on Reddit, the Brave web browser is the most downloaded browser in Japan on Android in front of Firefox in particular.
A web browser focused on privacy and security for users who is so successful and especially on mobile and Android as the figures show.
In its post on Reddit, the company that publishes the Brave web browser writes:
"Things are looking very good this month. First time ever Brave takes # 1 spot in a county with a huge population.
Firefox and Opera getting weaker and weaker.
Firefox with 553k downloads compare to the last month 830k downloads.
Opera 1m downloads compare to last month 2m.
Brave is on an upper move with 2m monthly downloads now.
By the way, Japan population is 126m.
Mark this post, like I was saying before Brave browser will take over Android as #1 browser worldwide."
The Brave company attached a screen shot showing the ranking of mobile app downloads on Google Play in Japan.
The Brave browser is becoming more and more popular, especially in Asia and Japan.
This new web browser seduces by its confidentiality functions or by the fact that Brave will pay net surfers who will be able to watch advertisements that they want to see and get paid in BAT token (Basic Attention Token).
Android users in Japan are downloading the Brave browser on their mobile phone while competing browsers such as Firefox and Opera are becoming less and less popular, the Brave browser is one of the most respected browsers in the world.
Japan is one of the countries that adapts most to Bitcoin and cryptocurrency.
In the world, the yen is the second currency exchanged with Bitcoin after the dollar!
In addition, crypto coins attached to the Brave browser, such as the Basic Attention Token (BAT), are becoming more popular.
Brave gives these tokens to Brave users who want to view ads on various websites, you can also donate or tip in BAT token editors of content on Twitter, Vimeo, Reddit, Youtube, etc…
If users do not want to see ads, they can also choose to block ads via the Brave browser.
The difference between the Brave browser and other web browsers is that it allows users to keep their personal information instead of being stored on the browser server.
The Brave browser application is currently ranked ninth in the category of the most downloaded applications in Japan in the "Communication" category.
The first place is occupied by LINE, the famous Japanese messaging application that will soon launch its crypto exchange in Japan soon.
Followed by TownWiFi, Yahoo Mail, Discord, Facebook Messenger, Yahoo, KakaoTalk, Skype and Brave, Mozilla Firefox has fallen to 15th place, with the latest downloads of only 533,000, while Brave has totaled 2 million.
The numbers therefore indicate that the Brave browser is gradually making its way into the market of web browsers even if there is still a long way to go to catch up with Chrome, which is the world leader in web browsers.
But as the numbers show, it's mostly on mobile that changes happen faster and where the Brave browser stands out from the competition of other web browsers.
Related Crypto News:
Bitcoin and cryptocurrency maximalist. Alexander follows Bitcoin and crypto since 2015.