News
Brave Browser Integrates BAT Tips on Twitter!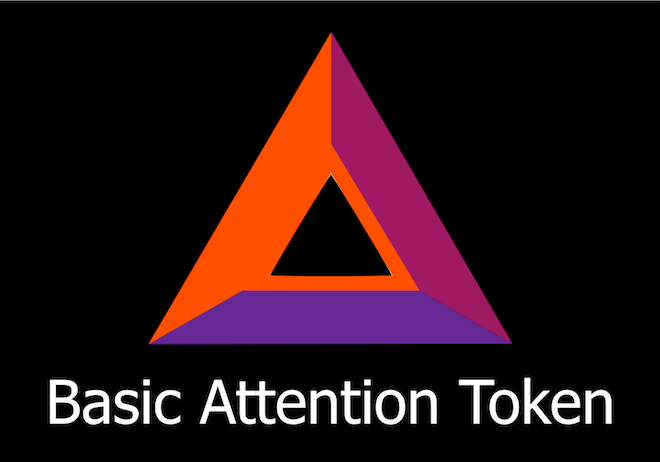 Brave Browser Integrates BAT Tips on Twitter!
The Brave browser officially launched its tip feature on Twitter after a first test phase.
The software and crypto BAT are gradually coming up with a new model for Internet advertising.
Brave tips land on Twitter.
Brave had already unlocked the functionality for beta users of its dedicated browser (Brave Nightly).
But since yesterday, Brave tips have finally officially arrived on Twitter for all users.
The browser has announced the news on the social network:
New desktop browser release today (67.123) with Twitter tipping! Brave users can enable Brave Rewards and click the "tip" button on each tweet to send @AttentionToken directly to the author of the tweet for an amount of their choosing. #TipWithBrave https://t.co/854NdOHzwG
— Brave Software (@brave) August 1, 2019
The tip button is located below each tweet.
In addition to these tips on a case-by-case basis, the Brave browser also allows you to tip regularly your favorite Twitters.
For creators not using Brave, sending the tip may be accompanied by an automatic Tweet explaining to them how to register to receive the funds. The amount in BAT is then blocked until they check their accounts.
The browser's official website states that "There are nearly 60,000 verified creators using Brave Rewards" right now. The addition of Twitter, where the community is particularly dynamic, should drive up this figure.
Currently, a BAT is around $0.20.
Could Brave revolutionize the Web?
It is in any case its ambition.
The browser defends a new way of designing advertising on the Internet.
It offers its users voluntary advertisements, then he rewards them in BAT tokens during the viewing.
These tokens can then be used to automatically give small sums to users' favorite sites, based on browsing habits. The browser also avoids the tracking of advertisements, since the data related preferences never leave the browser.
The browser officially launched its rewards features last April 2019.
Since then, it has taken several steps, including the addition of donations on Reddit, as well as the ability to remove BAT tokens from the integrated portfolio.
Its creator, Brendan Eich, even proposed the launch of Brave services on Facebook, GitHub or Medium.
We will therefore closely monitor the future developments of its services.
Related Crypto News: