Altcoin News
Bitcoin Private accuses Hitbtc crypto exchange of fraud!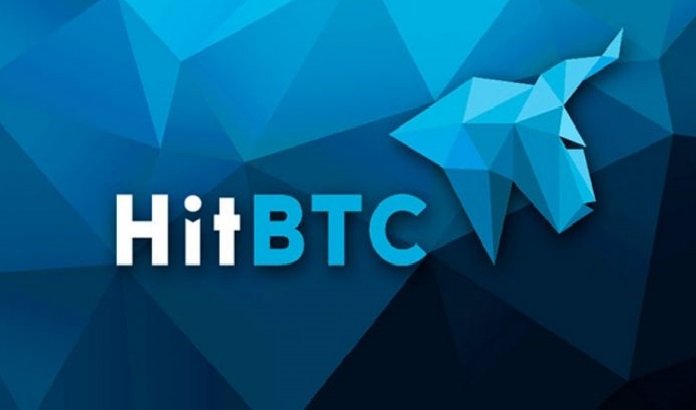 Bitcoin Private accuses Hitbtc crypto exchange of fraud!
The developers of Bitcoin Private (BTCP) have accused the exchange of crypto-currencies HitBTC to act fraudulently following the delisting of their cryptocurrency from the platform.
The charges are presented in a 26-page document written on February 26, 2019.
It was written by Petros Law Group on behalf of the BTCP community, developers and collaborators, and is intended for Hitbtc.
The document was posted on the Twitter account of Bitcoin Private.
According to the authors, the document, released on the day that BTCP was removed from the HitBTC list, alleges that HitBTC attempted to extort money from them because of unresolved complications resulting from the burning of tokens.
According to the document, in early March of last year, BTCP was created after a fork of ZClassic (ZCL) and Bitcoin (BTC) with a notice of a future elimination of tokens in its technical paper: the planned event to eliminate all coins that have not been claimed (or moved) from the fork.
On March 3, 2018, one day after the launch, HitBTC billed the BTCP team for a half-million dollar in Bitcoin as registration fee.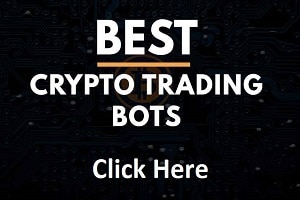 The document includes screenshots of apparently deleted Tweets from HitBTC.
They point out that users would not be affected by the token burn.
However, on February 15, a day before the coin burn was scheduled, HitBTC contacted BTCP to ask for help to protect the funds of its users.
Then, the crypto exchange requested a compensation of 58,920 BTCP after burning the tokens, because of the "expected losses".
The document also alleges that HitBTC kept 58,920 BTCP secrets in a BTCP wallet and that concerns about the coin burn were related to the personal funds of the exchange.
Hitbtc does not have a very good reputation on the crypto market with many people who have complained on many occasions that they could not withdraw their tokens from the exchange.
Crypto wallets are often in maintenance mode for weeks or months for no apparent reason.
Hitbtc will have to justify itself on these allegations brought to the public eye because, in many cases, everything remains private.
There were other cases like Kucoin who was accused of blackmail, if the crypto projects refused to pay a provider to generate false volume, the coin was threatened with delisting!
The crypto exchanges know that they have great power on crypto projects, Binance has recently delisted tokens like Substratum, Salt, Cloak while they are big crypto projects…
Especially that on Binance, you can find many coins whose projects do not seem very serious or promising like those that have just been delisted by Binance.
In some cases, crypto projects do not hesitate to denounce these practices that sometimes look like mafia practices.
John Mcafee had reported on Twitter the procedures of Hitbtc, calling for a boycott of this crypto exchange.
So beware of crypto exchanges where you send your tokens for trading, it is a crypto advice that can be given and especially not to leave your coins on a crypto exchange but store them on a secure crypto wallet.
Moreover, recent hacks have happened such as Cryptopia or the dubious story of QuadrigaCX…
TO READ ALSO: