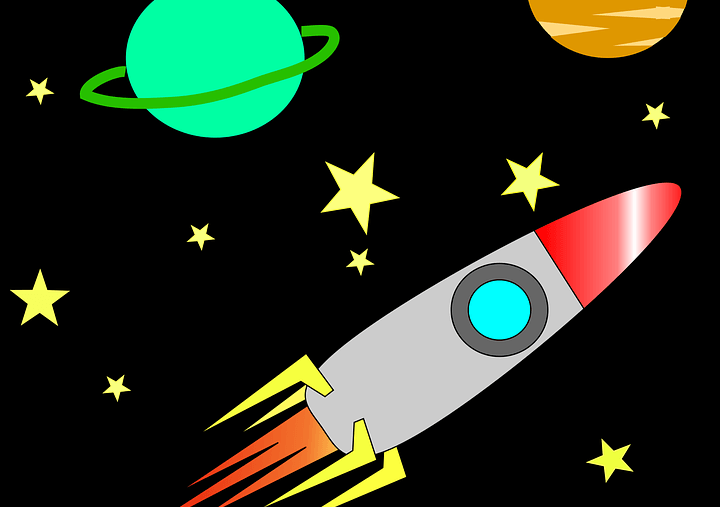 Stellar burned 55 billion of XLM tokens!
Thunder in the crypto world with Stellar Lumens who decides to burn half of all Stellar tokens which is 55 billion XLM tokens gone in smoke!!
That's almost $5 billion in XLM tokens.
Stellar, who went in the stars as a result of this news, the XLM price has risen significantly and is up 25%.
A surprise decision announced by Stellar CEO Denelle Dixon at a Meridian conference in Mexico.
T minus 30 minutes until SDF CEO and Executive Director @DenelleDixon delivers an important message for the #Stellar community, live from #Meridian in Mexico City!

Tune in here: https://t.co/H8HRkpEIK1

— Stellar (@StellarOrg) November 4, 2019
In the video, around 18.40, she announces the elimination of 50 billion XLM tokens and explains why.
At the beginning of the video, the CEO of Stellar Lumens talks about the Stellar project, on what is going wrong and what is not, strengths and weaknesses.
A questioning on the measures to be taken to relaunch Stellar including the decision to burn tens of billions of XLM tokens.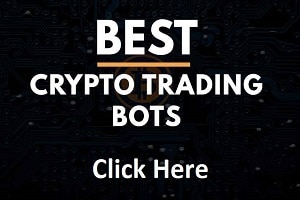 Denelle Dixon who seems moved during the presentation of the strategy to revive the Stellar project, she states in particular:
"We did not start by just wanting to burn them. We started by asking ourselves: What do we need?"
"Even if we wanted to use the Stellar we owned, it was very difficult to put on the market."
A radical solution also to raise the price of a cryptocurrency with the price of the Stellar coin which pumped 25% logically following this surprising announcement from the crypto stellar project.
There were 105 billion XLM tokens in total, so it remains around 50 billion XLM coins.
It is certain that 105 billion tokens was huge and that 50 billion tokens XLM still remains a total sum of tokens very important for a crypto project.
It remains to be seen if these measures will help the Stellar crypto project regain interest.
The Stellar project which is an equivalent of Ripple XRP.
The founder of Stellar is a former co-founder of Ripple, Jed McCaleb, who disagreed with the path taken by the Ripple XRP project and went on to create the Stellar project in 2014.
Jed McCaleb who is also the founder of the crypto exchange Mt Gox, famous for its hacking that caused a lot of money and Bitcoins to be lost to those who used it at the time since this crypto exchange handled 70% of BTC transactions in the world.
Faced with Ripple XRP, Stellar is struggling to exist and is trying to revive its project including the decision to burn half of all XLM tokens.
Jed McCaleb, founder of Stellar, also answered questions at the end of the presentation and the surprising announcement of the 55 billion XLM tokens that were burned.
Stellar has published a full article on its blog with all the detailed figures of their new strategy.
TO READ ALSO: