Exchange News
Crypto Exchange Kraken will list BAT and WAVES tokens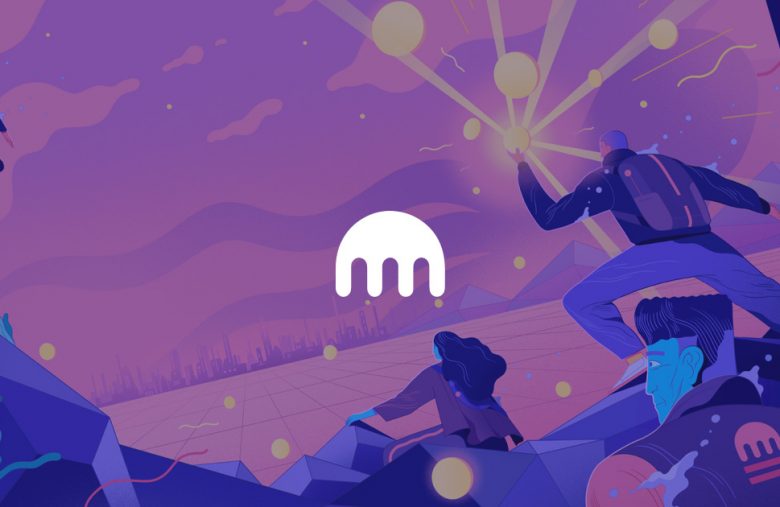 Crypto Exchange Kraken will list BAT and WAVES tokens on August 22, 2019.
On Twitter, Kraken announced adding the BAT and WAVES tokens to the list of cryptocurrencies already available on this exchange.
It should be noted that Kraken does not often add new tokens and therefore chooses the coins or projects that are serious for the traders on its trading platform.
Kraken is listing BAT and WAVES starting August 22. More details here: https://t.co/bfgGVthzP6

— Kraken Exchange (@krakenfx) August 21, 2019
More info is also available on Kraken's blog:
https://t.co/bfgGVthzP6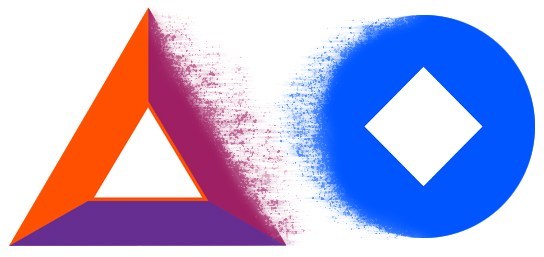 What is the Basic Attention Token (BAT)?
The Basic Attention Token (BAT) is an Ethereum-based token that supports a decentralized open source advertising platform.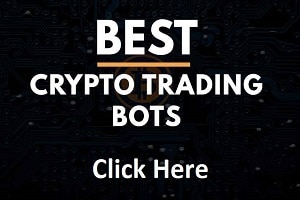 BAT is integrated with the Brave web browser, launched in 2016, which gives users the option to receive BAT for their attention (i.e. watching privacy preserving ads) from advertisers.
Users can choose to contribute BAT to publishers and content producers.
Brave's current partners include: Dow Jones Media Group, Cheddar, DuckDuckGo and more.
Project website: https://basicattentiontoken.org/
What is Waves (Waves)?
The Waves token (WAVES) powers the Waves blockchain – a decentralized platform supporting a full range of decentralized applications, called dapps.
Waves allows anyone to create their own cryptocurrency and support crypto collectibles.
It also provides a portfolio and browser extension to manage assets and interact with various decentralized applications.
Last month, the team behind Waves also announced its entry into the blockchain space of companies.
Waves Enterprise will focus on use cases and enterprise applications for the platform.
Project website: https://wavesplatform.com/
The trading pairs will be:
BATCH: BAT / USD, BAT / EUR, BAT / XBT, BAT / ETH
WAVES: WAVES / USD, WAVES / EUR, WAVES / XBT, WAVES / ETH
The Crypto exchange Kraken adds new tokens with time.
Facing competition like Binance or Coinbase, Kraken could not offer only a handful of tokens to its traders.
Many traders wish to be able to do Bitcoin trading (BTC) but also to be able to trade other tokens or alt coins and especially the tokens from main projects on the crypto market like WAVES or BAT precisely.
TO READ ALSO: