Exchange News
Kucoin Crypto Exchange accused of blackmailing crypto projects to impose wash trading!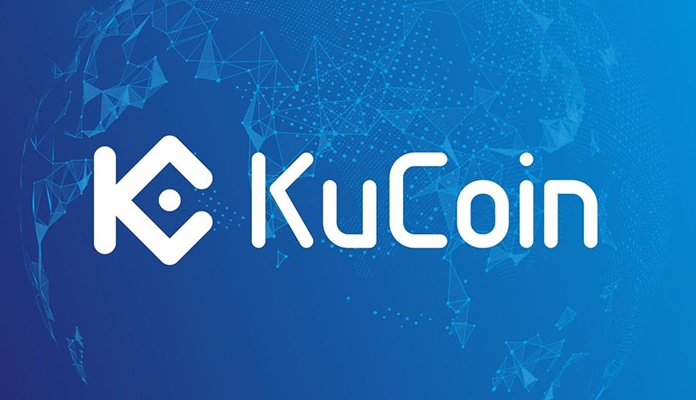 Kucoin Crypto Exchange accused of blackmailing crypto projects to impose wash trading!
KuCoin is at the center of a new controversy, with some considering that several offers focused on increasing the trading volume of some Tokens from the platform imply a practice of blackmail by KuCoin.
According to a survey by The Block, KuCoin has recently delisted some cryptos projects, 16 tokens were recently removed from the crypto exchange, Kucoin asking them to pay $180,000 of "volume increase commissions", otherwise they would be eliminated from their platform that has millions of users.
According to the media, when crypto-currencies fall to 18% in terms of token trading volume on KuCoin, the company subjects them to "special treatment rules".
Some of these projects – including Jibrel, Publica, Unikrn and Engrpgen – have been invited to "increase" their volume of transactions in order to recover.
Talal Tabbaa, director of operations at Jibrel, commented: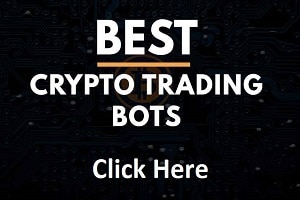 "We received an email informing us that we could improve our volume otherwise we would be delisted.
They then recommended market-creating companies that would help us achieve the minimum daily volumes set for their listed crypto projects.
Honestly, I was very surprised by the requests they made."
The COO added that it was an opportunity to do some wash trading: "I'm 100% sure, when there's a volume guarantee, you know there's something weird", so he decided to reject the offer.
Another crypto project accepted the offer made by the crypto exchange, but the activity finally ended with commissions increasing" well above what was originally agreed upon".
The bloc contacted KuCoin to hear their comments on the subject.
The platform stated "that they had never offered a volume increase service".
However, they acknowledged that, if the charges were true, they would be a major problem.
Finally, they assured that they "would take steps to deal with behavior contrary to company policy" if it turned out that the email had been sent by a KuCoin staff member.
These events come at the worst time while Binance has just delisted some big crypto projects recently without real apparent reason.
If this is proven to be true, it would reflect practices similar to Mafia behavior, blackmailing its listed crypto projects, threatened to be delisted while these projects have already paid their listing on Kucoin…
In addition, these amounts, if true, are huge for a crypto projects who try to stay alive during this crypto bear market which is financially difficult with the prices of cryptocurrencies that have lost roughly 90% of their value!
The bear market is pushing some crypto players to look for money in any way possible at a time when many crypto projects are starting to lay off staff in order to save money and survive this long crypto bear market!
See our article on this topic, click here!
TO READ ALSO: