News
Crypto Wallet Trust Wallet adds Privacy Coin Zcoin!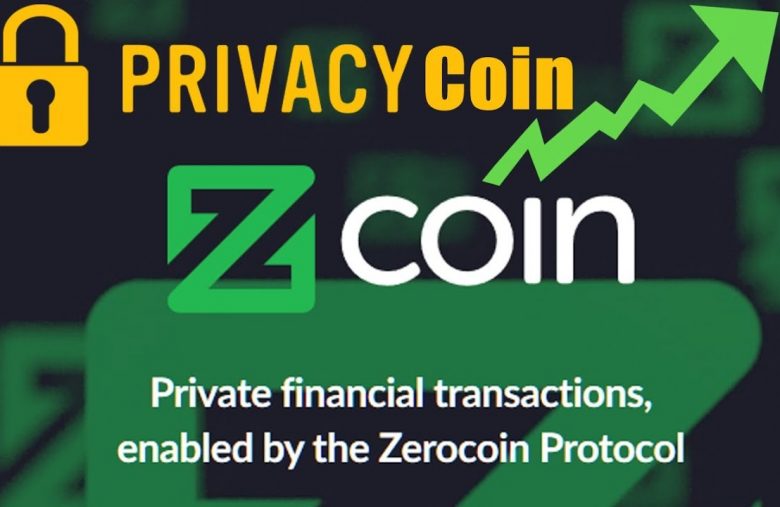 Crypto Wallet Trust Wallet adds Privacy Coin Zcoin!
Trust Wallet, a crypto wallet owned by Binance, just added support for the privacy coin Zcoin.
It had recently added support for Zcash (ZEC).
The Trust Wallet is a mobile wallet where you can store your ERC20 tokens.
You can read our article about the best wallets for ERC20 tokens: click here.
Adding support for Zcoin will allow the privacy coin to be part of the Binance Chain and the new decentralized Binance Dex.
A decentralized crypto exchange launched by Binance supposed to allow crypto holders to keep control and property of their private keys while trading them on a decentralized exchange.
Trust Wallet has therefore started to add non-erc20 tokens to its wallet, it started adding privacy coins like Zcash and Zcoin today.
A smart move to provide Trustwallet users the ability to store and trade privacy coins that are important to guarantee privacy to crypto users.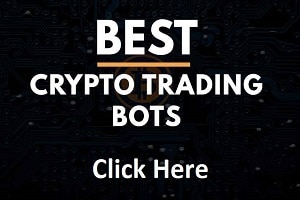 "Privacy is one of our core values, as it is an inherent human right and should be maintained to preserve personal rights and dignity. For us, it is very important to support as many privacy feature coins as possible, so our users can have the power to make there own choices."
"Our initial release of Zcoin will allow sending and receiving functionality with plans to support the Zerocoin protocol in the near future and therefore providing the highest level of privacy for our users."
said Trust Wallet founder Viktor Radchenko.
To add Zcoin to your Multi-Coin Wallet on Trust Wallet, press on the + sign on the upper right corner and tap the slide bar next to Zcoin to enable it.
Privacy coins should get more and more importance in the future and competition is getting harder and harder.
The crypto bear market will tell us which privacy coins will make it among Zcoin, Zcash, Monero, Safex, Dash, Pivx, Cloak Coin.
Cloak Coin was recently delisted from Binance which is a very bad news for CloakCoin…
Zcoin is one of the privacy coins that scores points, it was recently listed on new crypto exchanges, the integration in Trust Wallet is another important step to establish itself among the most important privacy coins on the market!
TO READ ALSO: