Bitcoin News
Bitcoin BTC price returns to $50,000, Cardano (ADA) price moves closer to $3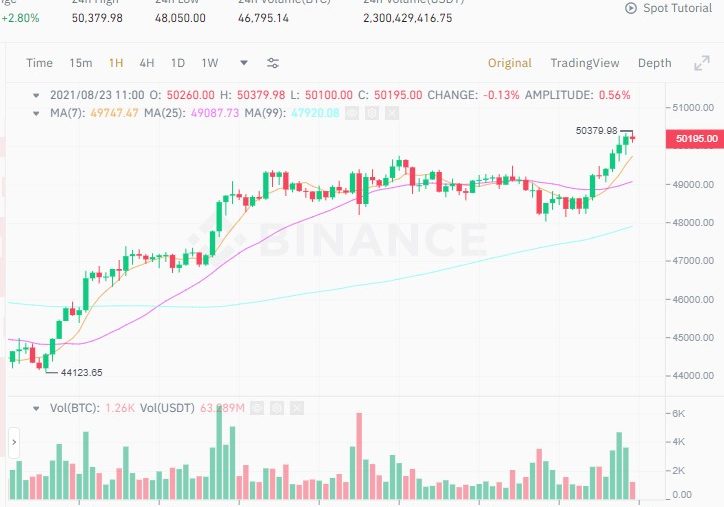 Bitcoin BTC price back to $50,000 on Kraken and Binance.
This had not happened since last May, a sign that Bitcoin could therefore start again on a second bull run cycle in the coming months in order to return to its last ATH of $60,000 and then reach a new high. .
A crypto market in the green which follows the BTC price in its rise, the Cardano price continues to break new price records, the ADA price thus reached $2.85 on Kraken.
The price of the ADA token surprises with its impressive increase in the direction of 3 dollars.
Other altcoins also show big increases, DASH price up 17%, Monero (XMR) price up 12%, AVAX (Avalanche) price up 10%.
The Ethereum (ETH) price is also in good shape at $3337.
The XRP price at $1.25.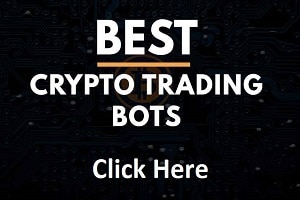 You can consult the prices of cryptocurrencies in real time and in dollars on our site: click here.
Symbolic figure of 50,000 dollars, it remains to be seen if the Bitcoin price immediately continues its upward course or if a correction manifests itself after having crossed this important psychological level.
The news concerning the crypto sector is however positive, Wells Fargo bank will for example launch a fund in Bitcoin, PayPal has just launched its cryptocurrency services in Europe, starting with England.
An adoption of BTC and cryptocurrencies which is therefore gaining ground over time.
The BTC price is currently around $50,081.
TO READ ALSO: