Altcoin News
The Ethereum (ETH) price above 1,000 dollars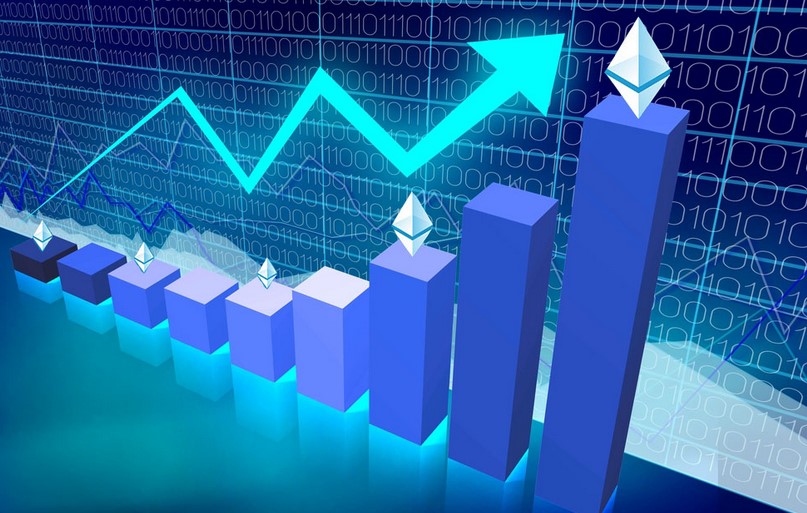 While the Bitcoin BTC price is the focus of all the attention of the market and the media, the Ethereum price is also continuing its upward path by crossing the $1,000 mark on Binance and Kraken!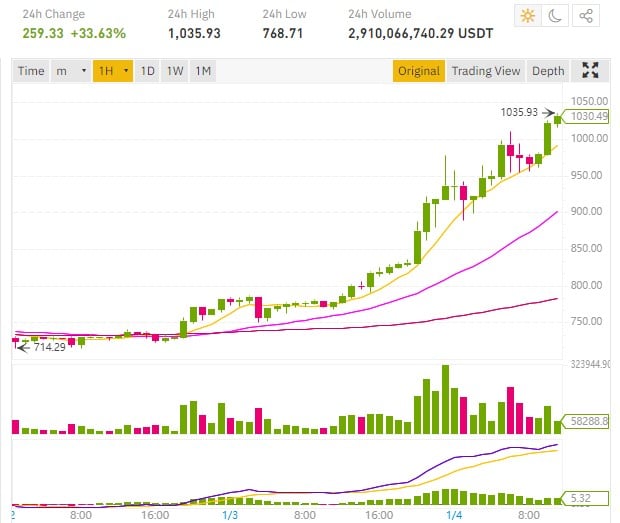 While the BTC price has long passed its last high of a few years ago ($20,000), the Ethereum price still has room before reaching its last ATH price of $1430 in January 2018.
The ETH token is therefore gradually catching up and is also an indicator that altcoins will also benefit from the rise in the crypto market.
After Bitcoin, the most important cryptocurrencies on the market are indeed the first to rise in price such as Ethereum, Litecoin LTC and normally Ripple XRP which unfortunately suffers the consequences of the SEC trial.
The Litecoin LTC price also continues its progression to $160, the LTC price whose highest reached is $375 in December 2017.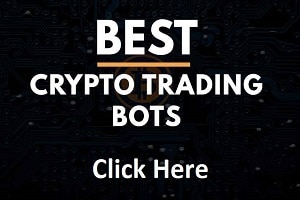 With altcoins that are in the green for a good chunk of them, the Polkadot (DOT) price hit $ 10 from just $ 5 a few days ago!
The SNX price (Synthetix) also climbed towards $10.
YFI (Yearn Finance), Cardano (ADA), OMG, OCEAN, Vechain (VET) prices up more than 20%.
NANO price up 50%.
See the prices of cryptocurrencies in real time on our site: click here.
Following the impressive rise in the Bitcoin price this weekend, which crossed $34,000, we are therefore observing an altcoins market which is regaining color with many cryptocurrencies whose price is on the rise.
After such a rise in the price of Bitcoin, there is clearly the threat of a correction to come, unless the BTC price continues to rise without a significant correction, which is also possible.
The price of BTC is currently in uncharted territory, institutional investors and billionaires are buying Bitcoin en masse, however, individuals have not yet returned in numbers and could thus push the Bitcoin price even higher.
Accumulate Ethereum

with crypto trading bots:

click here

to learn more.
TO READ ALSO: