While the Bitcoin price quickly rose from $14,000 to $15,000, the price of the BTC token surprised everyone by climbing to $15,960 on Kraken!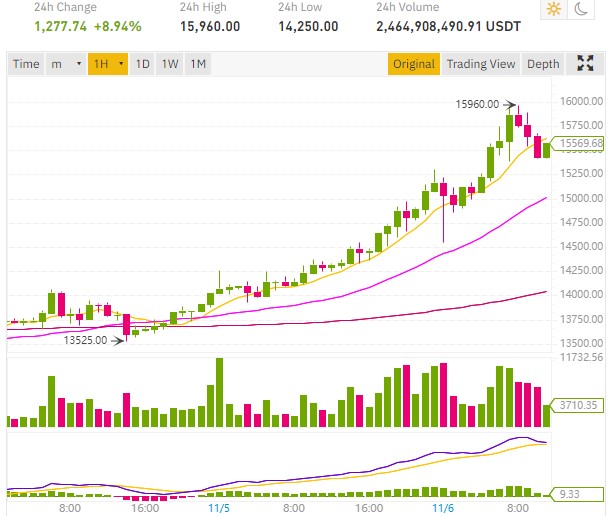 Against the backdrop of the falling dollar and the legal battle for the 2020 US presidential election, Bitcoin price continues to rise and is getting closer and closer to $20,000, its highest point in the past.
With a lot of recent positive news that can only push the price of Bitcoin higher, the integration of cryptocurrencies on PayPal is clearly set to play an important role in the adoption of crypto among the general public.
There are still only 10% of Paypal customers who have access to Bitcoin or Ethereum, the coming weeks should be a big catalyst in the evolution of the BTC price.
The open question, of course, is whether the price of BTC will stop there and consolidate following this significant rise or whether it will continue its run even higher.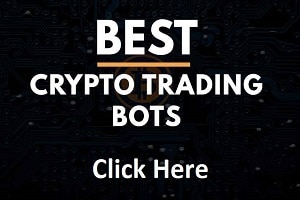 Corrections are to be expected on the way to the $20,000 which is not very far away if the bitcoin bull continues its bullish momentum.
Clearly encouraging figures for the coming months and the return of a bull market for Bitcoin BTC.
A Bitcoin price currently around 15,665 dollars/13,250 euros.
Automate your BTC trading with the

best Crypto Trading Bots

: Click here to find out more
Quivering altcoins
If other cryptocurrencies had fallen recently as Bitcoin price rose, we are finally seeing a bullish reaction from altcoins which are finally recovering.
The Ethereum price reached 441 dollars.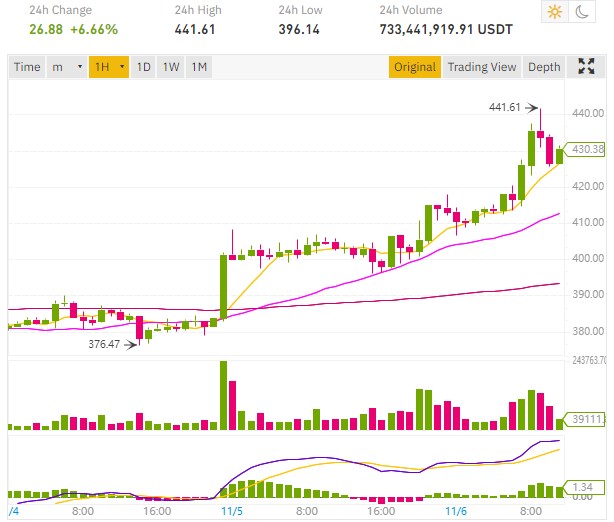 Ripple XRP price climbed to $0.253.
Litecoin LTC price above 60 dollars.
The LINK price goes back to $11.53.
The Tezos XTZ price around $2.
The Cardano ADA Price goes up to $0.103.
Altcoins are therefore on the rise overall even though the market's attention remains on King Bitcoin BTC.
The prices of cryptocurrencies which are far behind compared to the price of Bitcoin which is approaching 20,000 dollars.
The crossing of this symbolic price could ultimately give the altcoin market a boost thanks to the influx of new buyers attracted by this rise in the BTC price.
A bitcoin which has been given for dead on numerous occasions and which is therefore coming back in force on the front of the stage.
TO READ ALSO: