News
Binance has listed WAX (WAXP)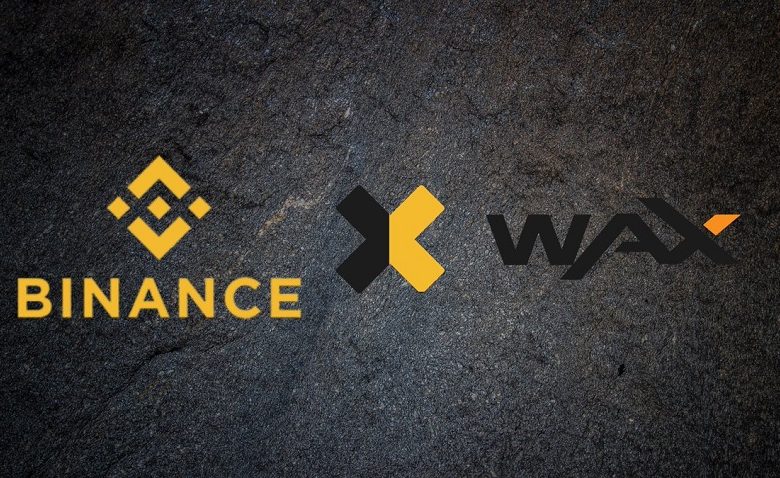 After the cryptocurrency MOBOX (MBOX) last week, it is the turn of WAX (WAXP) to be listed this Monday, August 23, 2021 on Binance.
The announced trading pairs are WAXP/BTC, WAXP/BNB, WAXP/BUSD and WAXP/USDT.
A listing on Binance which pushes the WAXP price up and which is currently around $0.43, up 140%!
But what is WAX (WAXP)?
WAX was launched in 2017 by William Quigley and Jonathan Yantis.
Specializing in NFT trading, the company has already successfully facilitated the trading of millions of NFTs with partners such as Topps (Major League Baseball), Capcom (Street Fighter), Funko, Atari, Sony Funimation, for famous movies. (Princess Bride and SAW), and world famous artists (Deadmau5, Weezer and William Shatner).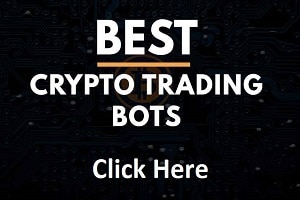 WAX is a Layer 1 network designed for virtual collectibles and games. The WAX ​​blockchain uses delegated proof of stake (DPoS) as a consensus mechanism.
WAX has created a suite of blockchain-based tools on which decentralized application markets (DApps) and non-fungible tokens can be built.
Services like WAX ​​Cloud Wallet, SSO, and OAUTH support e-commerce operations, the latter being a native RNG service and developer portal.
WAXP tokens can be used to earn staking, governance, and payment rewards for network transactions.
Users are required to stake WAXP tokens to access network resources (CPU, NET, RAM), which will allow them to access dApps on the network.
WAX has a WAXP to Ethereum (ETH) Bridge that allows WAXP token holders to convert their tokens to WAXE, which is an Ethereum-based ERC20 utility token.
Users wishing to participate in the WAX ​​tokenomics must engrave their WAXP tokens in order to obtain WAXE through the Ethereum bridge. They will then have to staking the WAXE tokens on the Ethereum distribution contract.
Binance also recently listed FLOW, BarnBridge (BOND), Enzyme (MLN), Klaytn (KLAY), Keep Network (KEEP), Tornado Cash (TORN), Gitcoin (GTC), NuCypher (NU), Livepeer (LPT), MASK or Arweave.
You can buy WAXP and these cryptocurrencies on Binance: click here.
TO READ ALSO: