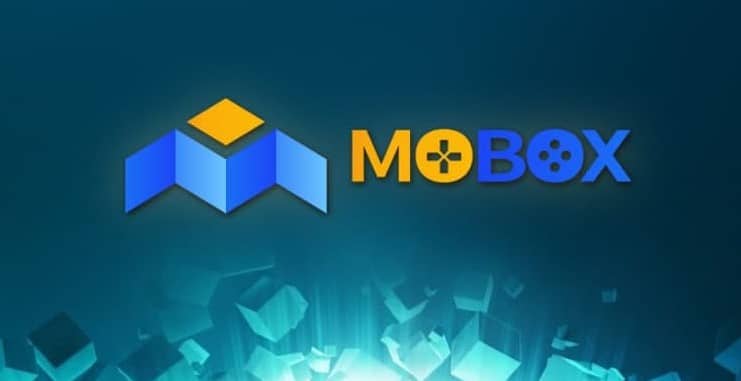 New listing on Binance with the cryptocurrency MOBOX (MBOX) this August 19, 2021.
The announced trading pairs are MBOX/BTC, MBOX/BNB, MBOX/BUSD and MBOX/USDT.
What is MOBOX (MBOX)?
In line with blockchain games such as The SandBox (SAND) or Axie Infinity (AXS), MOBOX is a gaming platform combining an automated optimized DeFi performance system and gaming NFTs to create an ecosystem combining gaming and decentralized finance, GameFi.
MBOX is the platform's native utility token and is used for governance, staking, in-game currency, opening NFT mystery boxes, and NFT auctions.
Available on the web, the MOBOX platform is also accessible via Android and iOS mobile applications.
The MOBOX platform runs on Binance's blockchain, the Binance Smart Chain (BSC), the team behind the MOBOX platform is made up of blockchain and gaming veterans.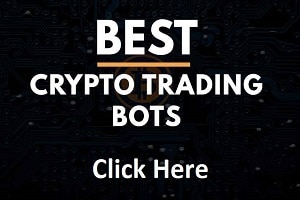 The MOBOX game includes elements such as Yield Farming DeFi, NFT staking which rewards players and users with the MBOX governance token.
An MBOX price currently rising on Binance around $4.40.
If you want to buy MBOX tokens on Binance: click here.
TO READ ALSO: