Altcoin News
Over 100,000 ETH Tokens Have Already Been Deposited on Kraken's New Ethereum Staking Service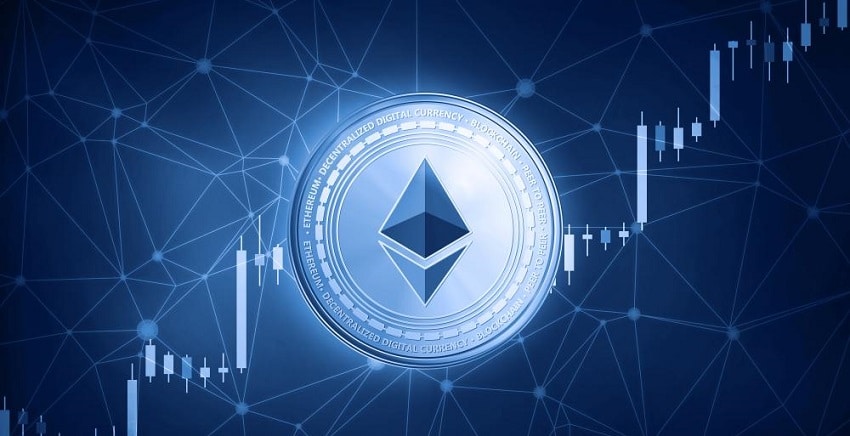 The new Ethereum 2.0 staking service on Kraken is a success, more than 100,000 ETH tokens have been deposited there.
Kraken launched ETH staking on December 4th, it allows users of the trading platform to staking their ETH tokens in order to earn interest ranging from 5 to 20%.
The platform also offers Polkadot staking with 12% interest!
Ethereum staking is therefore successful, more than 100,000 ETH tokens have already been deposited on this staking service.
Kraken therefore brings together 8% of all ETH tokens staked on Ethereum 2.0, says the platform, which welcomes this interest of users in ETH staking.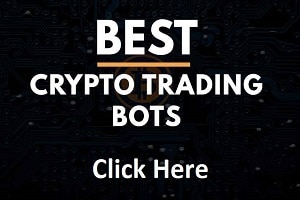 Jeremy Welch, VP of Kraken Products, said:
"Kraken has long been a supporter of Ethereum.

In fact, we were one of the first exchanges to list Ether in August 2015. We have seen Ethereum continue to grow in importance.

As of December 1, ETH trading volumes generally represented between 15 and 40% of our daily Bitcoin volumes."
By staking their ETH tokens on Kraken, the user delegates to the platform all the technical aspects necessary for staking on the Ethereum 2.0 network, which in particular requires the creation of validator nodes of 32 ETH tokens.
If a user on Kraken does not have 32 ETH tokens, they can still stake any ETH tokens they have and will be paid in proportion to the tokens they are staking.
Kraken also offers staking for Tezos (XTZ), Kusama (KSM) and Cosmos (ATOM) cryptocurrencies, the Flow token from Dapper Labs will soon also be added to the staking for users of the platform.
The site even offers Bitcoin BTC, euros and dollars staking.
A new very attractive staking product therefore for users who can earn money with cryptocurrencies and generate passive income.
If you want to do Ethereum staking on Kraken, just create a free account: click here.
TO READ ALSO: