Altcoin News
Clover Finance (CLV) and Quant (QNT) listed on Binance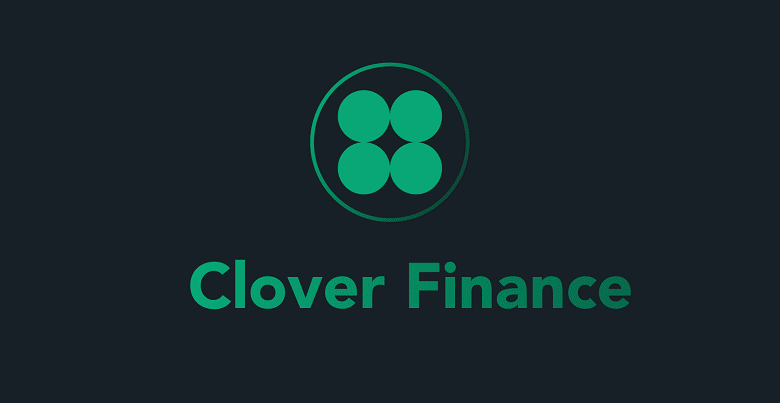 Clover Finance (CLV) and Quant (QNT) cryptocurrencies are listed this July 29, 2021 on Binance.
CLV and QNT trading begins today at 06:00 (UTC).
The trading pairs are CLV/BTC, CLV/BNB, CLV/BUSD, CLV/USDT, QNT/BTC, QNT/BNB, QNT/BUSD and QNT/USDT.
Binance will only accept CLV ERC-20 and BEP-20 token deposits.
Listings that should have a positive impact on the price of these altcoins.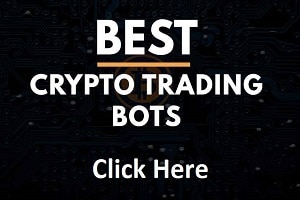 What are Clover Finance (CLV) and Quant (QNT)?
Clover Finance (CLV)
Clover Finance is an infrastructure platform focused on blockchain compatibility, allowing users to seamlessly link DeFi dApps between Ethereum and Polkadot.
CLV is the platform's native token and is used for staking to participate in network consensus, transaction fees, platform rewards, and network governance.
Quant (QNT)
Quant is a London-based blockchain technology company that aims to achieve universal interoperability between blockchains through its Overledger Operating System, a blockchain operating system.
QNT is the network's native utility token and is used to pay for network resources and license fees.
Binance also recently listed BarnBridge (BOND), Enzyme (MLN), Klaytn (KLAY), Keep Network (KEEP), Tornado Cash (TORN), Gitcoin (GTC), NuCypher (NU), Livepeer (LPT), MASK or Arweave.
You can buy cryptocurrency on Binance with lower fees by benefiting from a 20% discount on trading fees thanks to our promo code: click here.
Make sure the promo code TKZE9RR1 appears in the Referral ID field.
TO READ ALSO: