Exchange News
Binance launches its Ethereum ETH 2.0 staking platform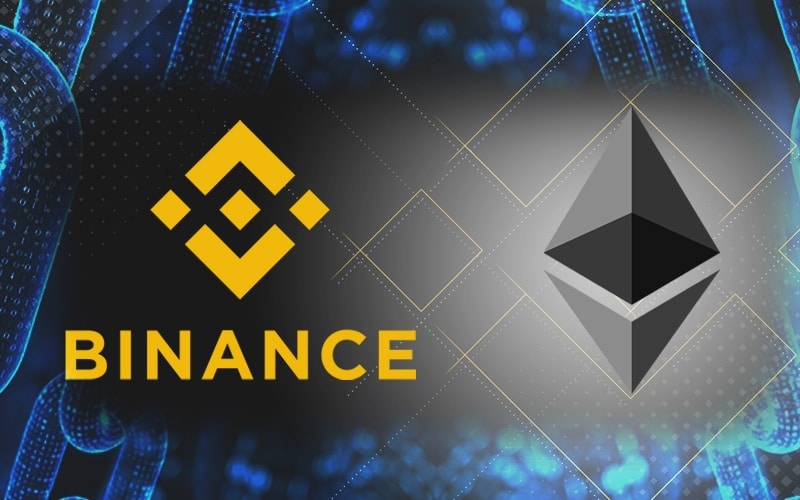 Ethereum staking on Binance is already available!
If Coinbase announced yesterday the launch of Ethereum 2.0 staking in early 2021, Binance surprised everyone by immediately launching its Ethereum ETH 2.0 staking platform.
While ETH 2.0 started yesterday with the launch of the beacon chain, Ethereum staking is therefore now operational for anyone who wants to stake ETH tokens in order to earn ETH tokens in return for this staking.
On Binance Staking ETH 2.0, any user can now staking their Ethereum tokens and earn an interest rate on these ETH tokens made available on this platform.
Staking is used more and more to earn passive income with its cryptocurrencies, Ethereum staking was eagerly awaited due to the popularity of the Ethereum project, a safe bet among altcoins on the market.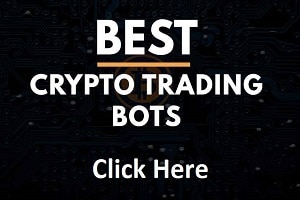 Staking Ethereum ETH 2.0 will therefore allow you to earn money with your ETH tokens by simply staking them on Binance ETH 2.0 if you wish.
How Ethereum staking works on Binance
ETH 2.0 staking starts on 12/02/2020.
Minimum bet amount: 0.0001 ETH.
Interest rate: 5-20% interest will be paid for Ethereum staking on Binance!
Users who participate in ETH 2.0 staking will receive the BETH token in a ratio of 1 ETH = 1 BETH.
BETH (Binance Ethereum) will therefore be a token equivalent to 1 Ethereum token, with the same value.
Binance indicates that ETH 2.0 staking rewards will therefore be distributed daily in the form of this BETH token.
BETH will allow users to trade them with ETH at a 1:1 ratio when ETH 2.0 Phase 1 goes live, be aware that the migration from the Ethereum blockchain to ETH 2.0 Phase 1 will take maybe two years.
It is possible that Binance will list the BETH token which will therefore be made available for trading, users will then be able to trade freely between ETH and BETH.
Double reward in BNB tokens from December 2 to 16, 2020
If you sign up for the Ethereum Binance ETH 2.0 staking program as of December 2, the platform is offering a double reward in BNB tokens until December 16, 2020.
The additional BNB reward will be equivalent to the average BNB/ETH value of BETH earned as staking rewards by each respective user during the period.
In order to put your Ethereum ETH tokens into staking on Binance, simply go to Binance ETH 2.0.
If you do not yet have an account with Binance, you must first open one: Click here.
TO READ ALSO: