Altcoin News
Avax price rises sharply, Avalanche blockchain announces $180 million DeFi incentive program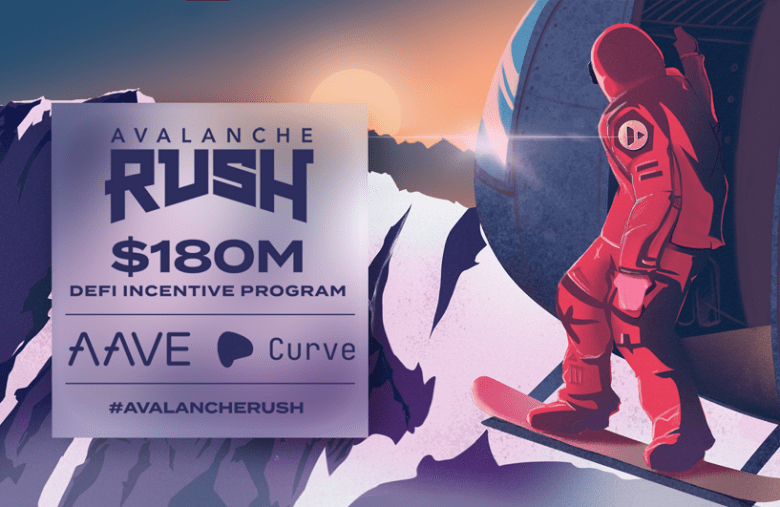 Having risen sharply in recent days, the AVAX price has benefited in particular from the announcement of the Avalanche blockchain project, which is launching a DeFi incentive program of $180 million!
A funding program that aims to introduce new applications and new assets into its growing DeFi ecosystem.
With the launch of Avalanche Rush, Aave and Curve DeFi projects are now on the verge of launching on the Avalanche protocol.
Right after the announcement of the launch of Aave and Curve on Avalanche, the price of the AVAX token, the ecosystem's native token, recorded gains of over 37% on Kraken!
An AVAX price which has doubled compared to the previous week.
Avalanche Rush follows the launch of Avalanche Bridge (AB), a next-generation cross-chain bridging technology that transfers assets between blockchains.
The Avalanche Foundation has allocated up to $20 million in AVAX tokens for Aave users and $7 million in AVAX tokens for Curve users, with additional allocations planned for Phase 2 in the coming months.
Emin Gün Sirer, Director of the Avalanche Foundation, said: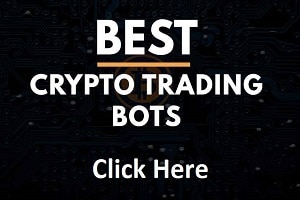 "Avalanche Rush will be a showcase for users to see the power of Avalanche and dive into a vibrant community at the forefront of decentralized finance. The combination of Aave, Curve and Avalanche will create some really interesting synergies that will delight DeFi users."
An announcement that also had a positive impact on the Aave price as well as on the CURVE price, a growing DeFi decentralized finance sector that is attracting more and more investors.
Stani Kulechov, founder of Aave, said:
"The Avalanche Consensus is well suited for building DeFi applications because of its scalability features, especially high throughput and near instantaneous finality. Deploying the Aave protocol on Avalanche will allow users to take advantage of low transaction costs without compromising network security."
The Aave protocol allows users to provide and borrow cryptoassets and earn interest on cryptoassets provided to the protocol.
Curve will allow Avalanche users to trade stablecoins with low fees
Michael Egorov, CEO of Curve Finance, commented:
"As DeFi becomes more and more popular, it becomes clear that the Ethereum blockchain is currently struggling to adapt to all activities. So, it is important to expand to other blockchains and L2. We find Avalanche offers an excellent opportunity with its unique decentralized consensus mechanism, high throughput and low transaction fees."
Like Polkadot (DOT), Cardano (ADA) or Polygon (MATIC) blockchains, Avalanche is an Ethereum killer, the blockchain claims ultra-fast transaction speeds as well as lower fees via a scalable and secure platform for the creation and growth of next-generation decentralized applications (dApps).
Polkadot (DOT), Cardano (ADA) and Polygon (MATIC) prices are also up sharply in recent days.
With a crypto market and a Bitcoin price on the rise, the DeFi sector is booming.
The AVAX price is currently around $49!
AVAX, CURVE, Aave, DOT, ADA or MATIC tokens are available on Kraken.
TO READ ALSO: