Altcoin News
Polygon (MATIC), SKALE (SKL) and SushiSwap (SUSHI) listed on Coinbase Pro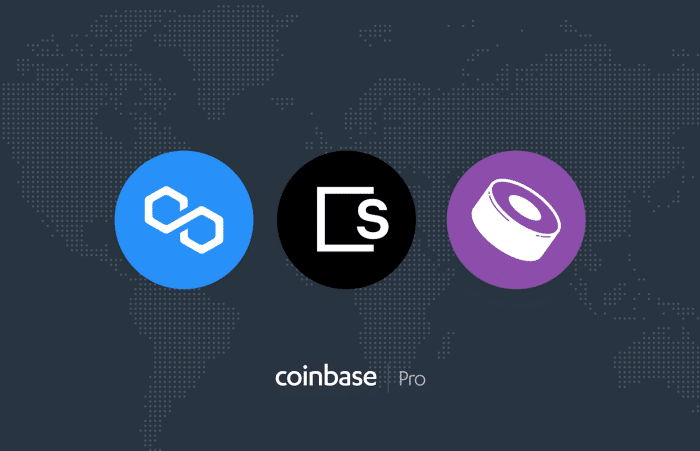 A listing of cryptocurrency on Coinbase is always an event, especially when there are several as in this case.
Polygon (MATIC), SKALE (SKL) and SushiSwap (SUSHI) have been added to Coinbase Pro in order to allow deposit of these tokens by users, trading will begin on March 11, 2021 at 9 a.m PST.
The available trading pairs will be MATIC-USD, MATIC-BTC, MATIC-EUR, MATIC-GBP, SKL-USD, SKL-BTC, SKL-EUR, SKL-GBP, SUSHI-USD, SUSHI-BTC, SUSHI-ETH, SUSHI-EUR and SUSHI-GBP.
Coinbase offers significantly fewer altcoins than its competitor Binance, however, the American startup regularly adds new cryptocurrencies to its trading platform.
The recent additions are The Graph (GRT), Aave, (AAVE), Bancor (BNT), Synthetix (SNX), Filecoin (FIL), NuCypher (NU), Wrapped Bitcoin (WBTC), Balancer (BAL), Ren (REN), Uniswap (UNI), yearn.finance (YFI), Loopring (LRC), UMA (UMA), Celo (CELO), Numeraire (NMR), Band Protocol (BAND), Compound (COMP), Maker ( MKR) and OmiseGo (OMG).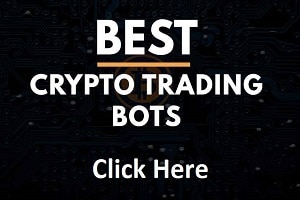 In general, tokens are listed on Coinbase Pro first and then on the general public version of Coinbase, Polygon (MATIC), SKALE (SKL) and SushiSwap (SUSHI) so are not yet available on Coinbase.com, the company will do a press release when this is effective.
These new listings on Coinbase relate to well-known blockchain projects like SUSHI, competitor Uniswap, or Matic, which recently changed its name to Polygon.
The Skale crypto project is still little known to the general public.
A little reminder of what Sushiswap, Polygon and Skale do
SushiSwap (SUSHI) is an Ethereum token that powers SushiSwap, a decentralized cryptocurrency exchange and automated Ethereum-based market maker.
SUSHI holders can participate in community governance and wager their tokens to receive a portion of the SushiSwap transaction fees.
Polygon (MATIC) is an Ethereum token that powers the Polygon network, a multi-chain scaling solution for Ethereum.
Polygon aims to provide faster and cheaper transactions on Ethereum using Layer 2 side chains, which are blockchains that run along the Ethereum backbone.
Users can deposit Ethereum tokens on a Polygon bridge smart contract, interact with them in the Polygon side chain, and then withdraw them later in the Ethereum main chain, if needed.
The MATIC token is used to pay transaction fees and participate in the proof of stake consensus.
SKALE (SKL) is an Ethereum token that powers SKALE, which describes itself as "an Ethereum-enabled network with leaderless consensus designed to run on an unlimited number of independent nodes."
The nodes of the Skale network provide resources to several decentralized elastic blockchains.
The SKL token grants the right to participate as a network validator, to participate as a delegator or to access a share of the network resources as a developer.
The prices of MATIC, SKL and SUSHI of course benefited from the effect of these listings on Coinbase.
TO READ ALSO: