Exchange News
Crypto Exchange OKCoin to Distribute $1 Million in AVAX (Avalanche) Token Airdrop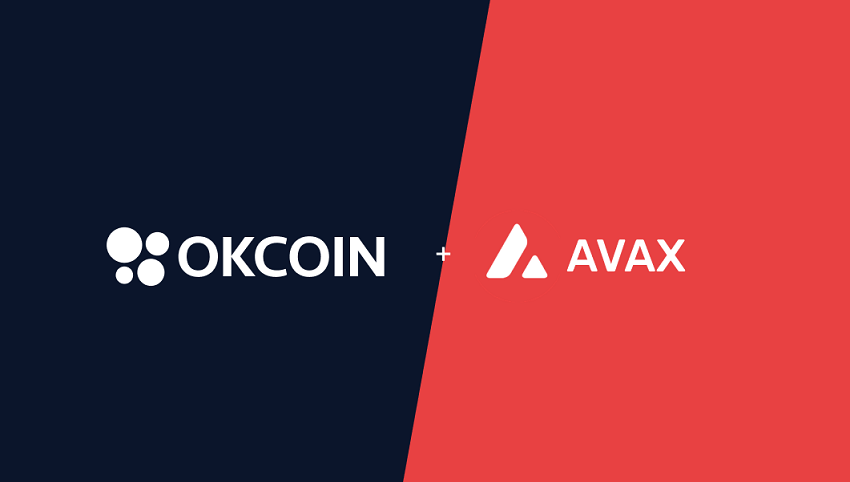 It is always nice to receive cryptocurrency for free, it is called a token airdrop.
Crypto exchange OKCoin just announced a million dollar AVAX airdrop, the Avalanche blockchain project token to be listed on the trading platform.
The AVAX/USD pair will be open for trading on February 4, 2021 at 7:00 p.m. PST.
Regarding the AVAX airdrop for users of the OKCoin platform, the crypto exchange states this:
"AVAX Airdrop

To celebrate this new partnership, we're giving away up to US $1 million!

The AVAX airdrop is participation based and eligible for OKCoin clients. Well done to our Avalanche friends who contributed a little bit to this airdrop.

To participate in the AVAX airdrop, users must register by 11:59 p.m. PST on February 15, 2021. Find out how here."
The Avalanche blockchain project is therefore participating in this airdrop by providing part of the AVAX tokens offered to lucky OKCoin users.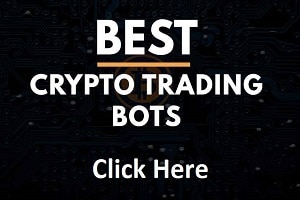 If you don't know the AVAX token:
AVAX is the native cryptocurrency of the Avalanche network, an open source, decentralized blockchain protocol for building decentralized applications, or DApps.
AVAX can be used to pay Avalanche network fees, to stake in the protocol and as a unit of account on various blockchains built on Avalanche.
AVAX has a capped supply of 720 million tokens, of which 360 million AVAX are issued on the mainnet and approximately 76.9 million tokens currently in circulation.
The AVAX fees for operating the network are burned, increasing the rarity of the token.
DeFi application partnerships already underway for Avalanche include those related to loans, swaps, savings, derivatives and stablecoins.
A nice advertisement for the OKCoin crypto exchange which celebrates the arrival of the AVAX token on its trading platform.
The AVAX price is currently around $15.17 and can be bought on Binance.
TO READ ALSO: