Altcoin News
After the launch of Cardano staking on Kraken, the ADA price breaks new ATH records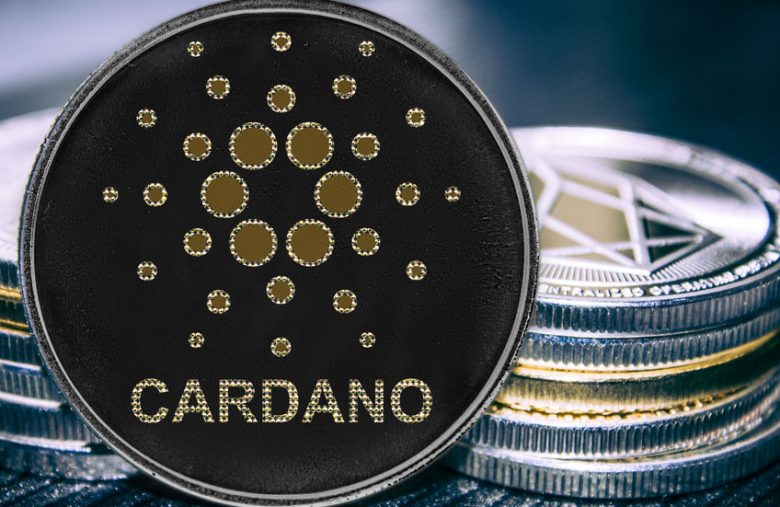 We were talking about it yesterday, Cardano (ADA) staking is now available on Kraken crypto exchange.
Very popular in the crypto trading market, Kraken decided to add this token to its staking platform.
The ADA price is now breaking new records and has reached $1.69 on Kraken.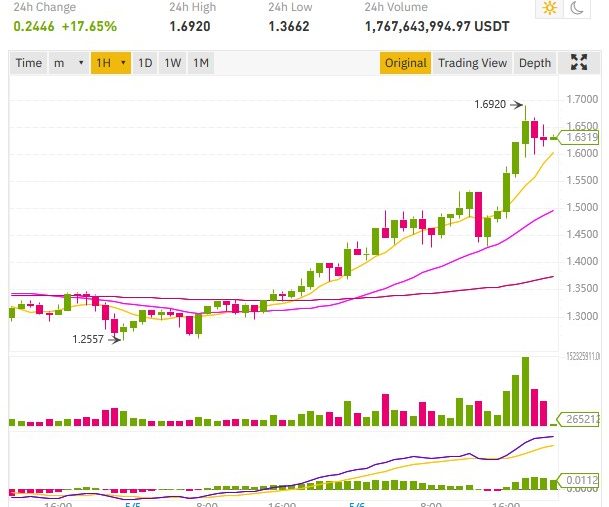 In 7th place on Coinmarketcap, Cardano remains one of the major projects in the crypto market and a staunch opponent of the Ethereum blockchain.
Cardano also recently announced a blockchain partnership with Ethiopia.
The ADA price has been consolidating since mid-April, if the uptrend continues with the fall in BTC dominance, it could move higher in the line of ETH price.
The Cardano blockchain must soon begin the deployment of smart contracts on its network, another positive element that may encourage a rise in the price of Cardano.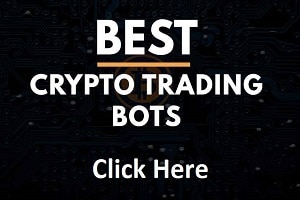 Cardano isn't the only cryptocurrency on the rise
While the Ethereum price is also breaking new price records, after crossing the symbolic $3,000 mark, crypto projects directly related to ETH are also seeing their prices rise as was the case for the Ethereum Classic (ETC) price  which surprised the crypto community by surging to $118 on Binance.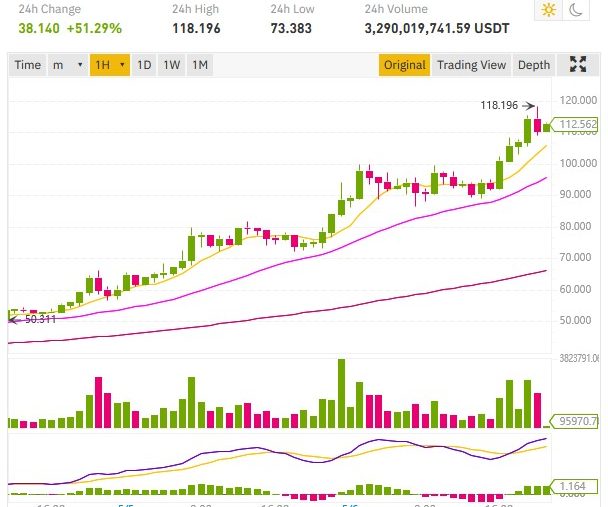 An altcoin market that has been bullish since Bitcoin dominance fell below 50%, other altcoins have benefited from strong rises like the Ripple XRP price which jumped to $1.76 today.
The EOS price, the blockchain competing with Ethereum and Cardano, also made a significant rise of more than 30% on this May 6, 2021.
A very bullish altcoin market therefore, it is indeed not only the Dogecoin price which is showing good price increases.
The Dogecoin community eagerly awaiting the Saturday Night Live broadcast on Saturday, May 8 in which Elon Musk will participate, and who has promised to talk about his favorite cryptocurrency, the DOGE token.
You can buy Dogecoin, Cardano, Ethereum, … cryptocurrencies on Kraken.
And if you can sign up on Binance in your country, you can benefit from 20% discount on trading fees thanks to our promo code: click here.
TO READ ALSO: