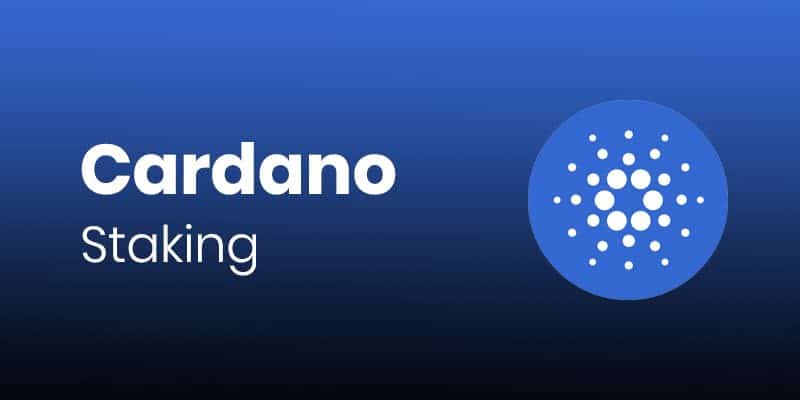 If you have an account on Kraken crypto exchange, you can now do Cardano (ADA) staking.
Competitor to the leading blockchain Ethereum, ADA is one of the largest crypto tokens on the market, in 7th position on Coinmarketcap.
In its announcement, the trading platform indicates that the interest rate will be between 4 and 6% for ADA staking.
Cryptocurrency staking is increasingly popular, it allows you to earn money with your crypto tokens and generate passive income by simply making your tokens available on these specialized platforms such as Kraken, Coinbase or Binance staking.
Kraken has been around since 2013, it is renowned for its reliability and the security of its trading platform, the site has never been hacked until now.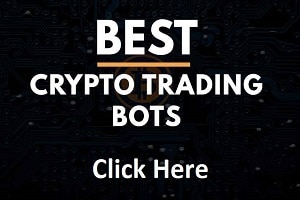 Kraken offers staking for other altcoins like Polkadot Staking (DOT) and Kusama Staking (KSM) with 12% guaranteed interest, or KAVA staking with 20% interest!
You can also do Ethereum ETH 2.0 staking with 5-7% interest, staking for Cosmos (ATOM), Tezos XTZ and FLOW is also available.
The advantage of staking is that there is no stress of trading, your staked cryptocurrencies earn you fixed interest indicated by the platform, so no bad surprises, you generate guaranteed passive income and paid directly to your crypto account.
Kraken will certainly add more cryptocurrencies to staking in the future, the arrival of Cardano (ADA) staking should satisfy many users who hold some tokens and who will thus be able to generate passive income on the platform.
If you want to test crypto staking on Kraken, just create a free account: click here.
TO READ ALSO: