News
Highly requested by its customers, eToro adds cryptocurrency Dogecoin (DOGE)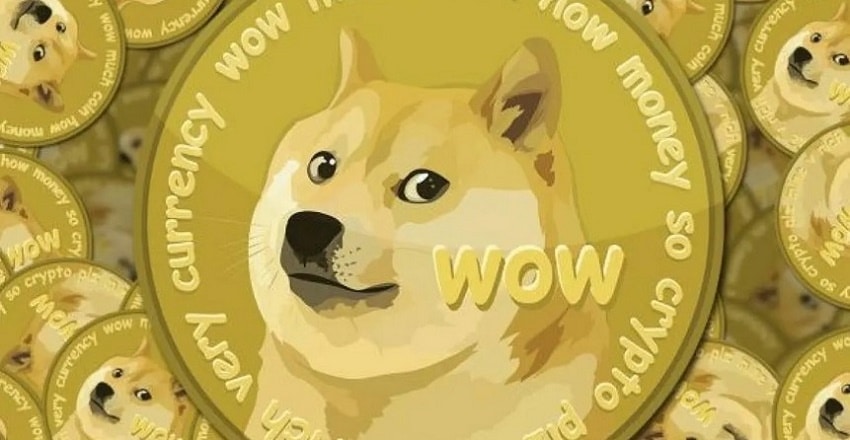 With more than 20 million users, eToro had to meet the strong demand of its customers who ask for the Dogecoin (DOGE).
This Altcoin is enjoying great success thanks in part to its biggest fan, Elon Musk, CEO of Tesla and SpaceX.
The exchange platform therefore added DOGE crypto which will be accessible to all its customers who wish to acquire or trade it.
EToro's decision is an important step forward for the adoption and accessibility of the DOGE token, in an email to users, eToro described the decision as an "additional extension of crypto services", which now total 19 cryptocurrencies.
Dogecoin is already present on many crypto exchanges like Kucoin, Kraken but not yet on Coinbase, the American startup has not indicated if it intends to list this altcoin that everyone is talking about.
A Dogecoin price which again broke records by reaching $0.61 on Kraken!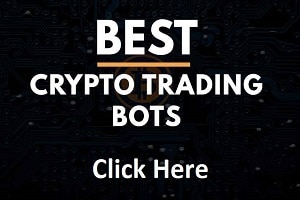 The price of Dogecoin therefore continues to rise due to its ever greater popularity with the general public.
Elon Musk on television on May 8
Another factor that may explain its current rise is the presence on May 8, 2021 of Elon Musk on the famous American television show Saturday Night Live.
Whenever he gets the chance, the CEO of Tesla promotes Dogecoin, he even bought DOGE tokens for his son.
Elon has promised to talk about Dogecoin on Saturday Night Live, a new opportunity to introduce this cryptocurrency to millions of viewers in the United States and around the world.
A mass phenomenon that illustrates the power of media and influencers on social networks, the Dogecoin price could therefore benefit from the enthusiasm and hype that reign around Elon Musk's intervention in this TV show.
The Dogecoin Army is clearly eager to find out what DOGE's biggest fan, the "DogeFather", will say about their favorite altcoin on May 8th.
Check out the best crypto trading bots to do automated trading with Dogecoin tokens: click here.
TO READ ALSO: