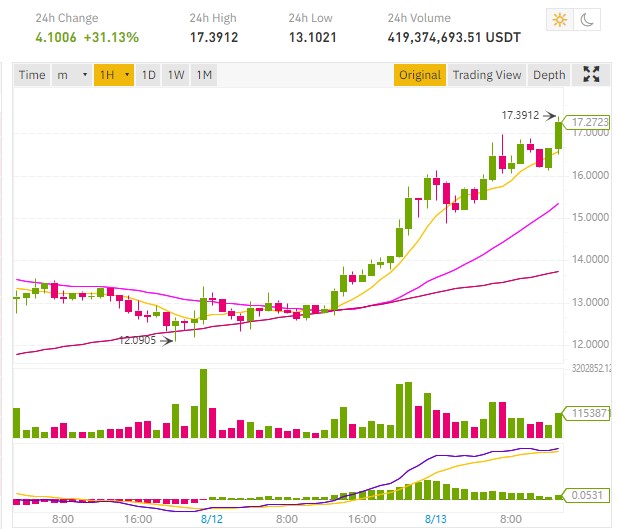 How up will it go?
This is the question one can ask for the Chainlink (LINK) price which reached the level of 17 dollars on Binance.
The LINK price had already surprised traders and the crypto community by passing the ten dollar mark when it was only at $2 a few months ago.
From those $10, the LINK price soared to $17.
An exceptional performance and which of course delights the holders of the LINK token, whether they are long-term investors or traders who may have already sold their Chainlink tokens, with a very large profit, especially if they have awaited this last ATH.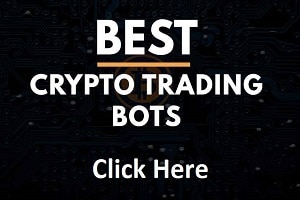 The Link price is currently around $16.38.
No one knows at what price the price of a rising cryptocurrency will stop, which is why he is recommending that any investor or trader take profits as it rises.
Traders who increasingly use Bitcoin bots and crypto trading bots to delegate price monitoring and automatic trading of their tokens on crypto exchanges that operate 24/7.
Very useful trading bots during the night.
The Gaia automated trading strategy, available on the Kryll marketplace, for example detected the rise in the LINK price.
This LINK trading bot has thus executed the scheduled automated trading orders in order to maximize the gains on this LINK/BTC trading pair.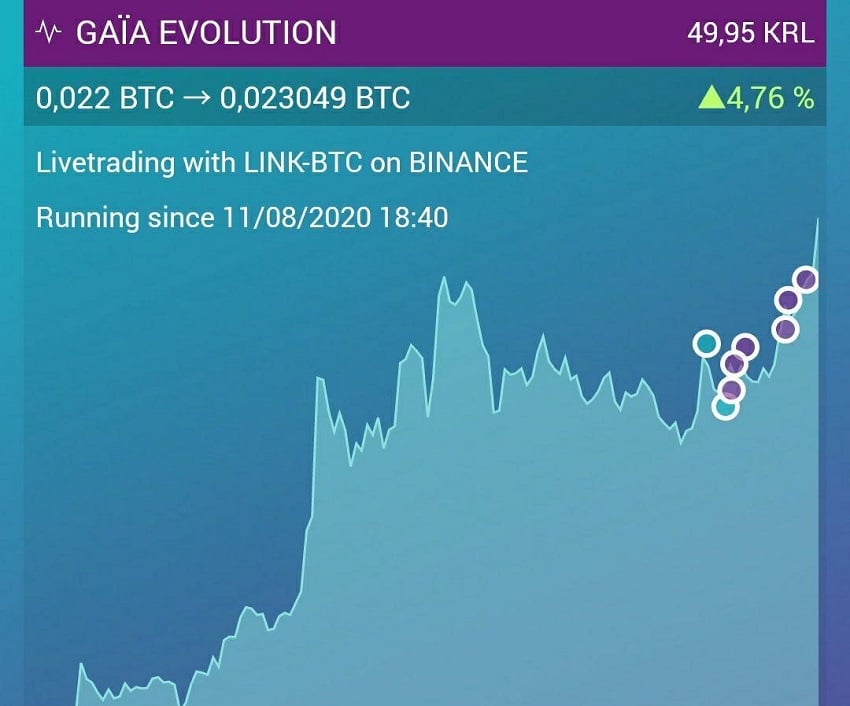 Algorithmic trading bots are increasingly efficient, thanks in particular to the increasing use of artificial intelligence (AI), and allow professional traders as well as the general public to delegate their trading in cryptocurrencies.
So there remains the question of the evolution of the Link price, which is now around 17 dollars, will it continue its course and defy all analysts' predictions or initiate a correction in order to digest such a price increase?
Altcoins which are currently experiencing strong increases amid the alt season as the BTC price has hovered around $11,500.
The Chainlink blockchain project keeps announcing new partnerships and is clearly reaping the benefits of its work in this booming sector.
This success is reflected in the Link price which continues to rise even though we are not even in the middle of a Bitcoin bull run.
TO READ ALSO: