News
Visa launches USDC stablecoin settlement system for fiat transactions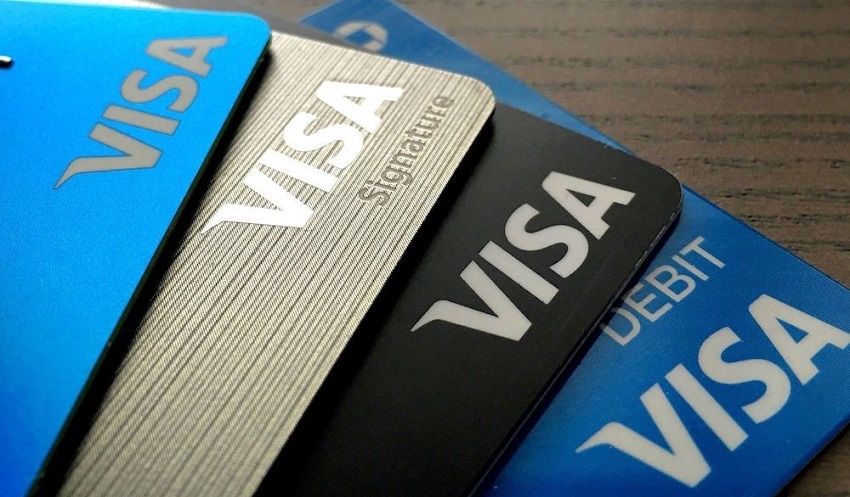 Big news for cryptocurrencies, the giant Visa will launch a USDC stablecoin settlement system for fiat transactions.
Cryptocurrencies will thus begin to play an essential role in the financial flows and regulations managed by this giant of electronic payments.
In an official announcement, Visa indicates that this initiative will be done with the exchange crypto.com, also known for its Bitcoin debit card.
"Visa (NYSE: V) today announced a major industry first in bridging the worlds of digital and traditional fiat currencies: the use of USD Coin (USDC), a stablecoin backed by the US dollar, to settle a transaction with Visa over Ethereum—one of the most actively used open-source blockchains. Visa is piloting the capability with Crypto.com, a Visa partner and one of the world's largest crypto platforms, and plans to offer the USDC settlement capability to additional partners later this year."
Jack Forestell, Executive Vice President and Director of Production at Visa:
"Crypto-native fintechs want partners who understand their business and the complexities of digital currency form factors.

The announcement today marks a major milestone in our ability to address the needs of fintechs managing their business in a stablecoin or cryptocurrency, and it's really an extension of what we do every day, securely facilitating payments in all different currencies all across the world."
The adoption of Bitcoin and cryptocurrency therefore continues its path with this weighty news, a great advertisement for the exchange crypto.com which will play an essential role in this integration of stablecoins within the Visa network.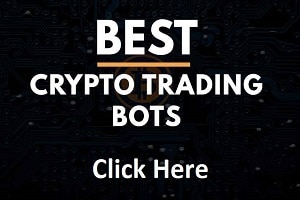 This will allow Crypto.com to send USDC to Visa's Ethereum address to settle fiat transactions as part of this innovative program that combines crypto and fiat money settlements.
Kris Marszalek, Co-Founder and CEO of Crypto.com, said:
"We've seen record-breaking growth in our business and the broader crypto ecosystem over the last year. To continue accelerating the world's transition to cryptocurrency, we need partners who understand the opportunity and the tools that will help us get to market faster and more efficiently. Having been a Visa partner for several years, we're excited to deepen that relationship through our global agreement and to pioneer an exciting world-first in stablecoin payments."
David Puth, CEO of Center, which oversees licensing for USDC, said:
"Visa is leading the market with its innovative approach to payments in many forms. We are very impressed with their efforts. Having USDC on the Visa network is an outstanding next step in our mission to connect the world using stablecoins built on Centre standards, starting with USDC."
Visa's press release also discusses future central bank digital currencies (CBDC), Visa will be able to directly support new central bank digital currencies (CBDCs) when they are launched.
Visa wants to move quickly in the sector of cryptocurrencies and blockchain technology, an initiative that will bring competition like Mastercard but also banks to have to accelerate the implementation of cryptocurrencies within traditional payment networks.
TO READ ALSO: