Bitcoin News
US Insurance Giant MassMutual Invests $100 Million in Bitcoin BTC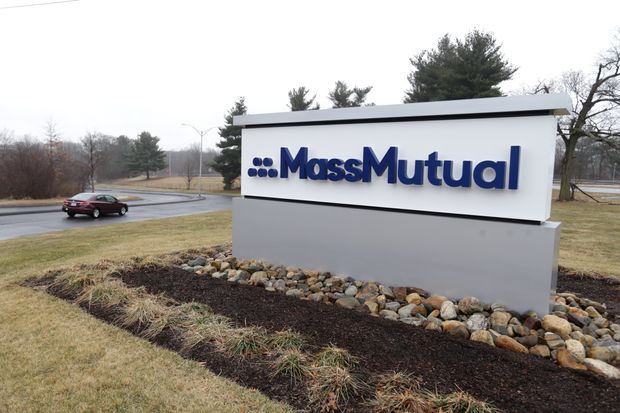 A new institutional investor invests a significant sum in Bitcoin, the American insurer MassMutual bought BTC for 100 million dollars!
Founded in 1851, the insurance company has 8,000 employees and had revenues of $29 billion in 2016.
The Wall Street Journal revealed this information, MassMutual indicates that the investment in bitcoins is based on an overall strategy to take advantage of new opportunities while remaining diversified, "giving us a measured but significant exposure to an economic aspect growing of our increasingly digital world."
After MicroStrategy which has invested hundreds of millions of dollars in Bitcoin, MassMutual therefore joins the group of institutional investors who want to diversify their investments by betting on the rise in the Bitcoin price in the future.
To buy $100 million in BTC, MassMutual used the services of New York-based fund manager NYDIG.
NYDIG (New York Digital Investment Group) manages no less than $2.3 billion worth of bitcoins and cryptocurrencies.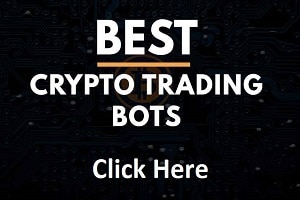 It should also be noted that MassMutual has a stake of 5 million dollars in NYDIG.
More and more institutional investors are therefore buying bitcoin, as confirmed by a Reuters report.
The Guggenheim investment fund has announced that it plans to buy Bitcoin BTC for $500 million.
Investors who follow the movement initiated by famous players in the world of finance like Paul Tudor Jones or Stanley Druckenmiller who have publicly admitted to having bought BTC.
MicroStrategy, which has already invested hundreds of millions of dollars in Bitcoin, has said it wants to buy some more for another $400 million!
We are therefore witnessing a major shift in institutional investors who are finally turning to Bitcoin as a safe haven and reliable investment.
Thus, the Singaporean bank DBS Group has just launched a crypto trading platform for institutional clients.
The bank is satisfied with the tests carried out beforehand.
Yet the bank's former chief information officer, David Gledhill, said in 2017, "We think of bitcoin a bit like a Ponzi scheme".
Turnaround therefore for DBS Group, which is embarking on Bitcoin and cryptocurrency trading.
TO READ ALSO: