Bitcoin News
Bitcoin price should be $400,000, estimates Guggenheim investment fund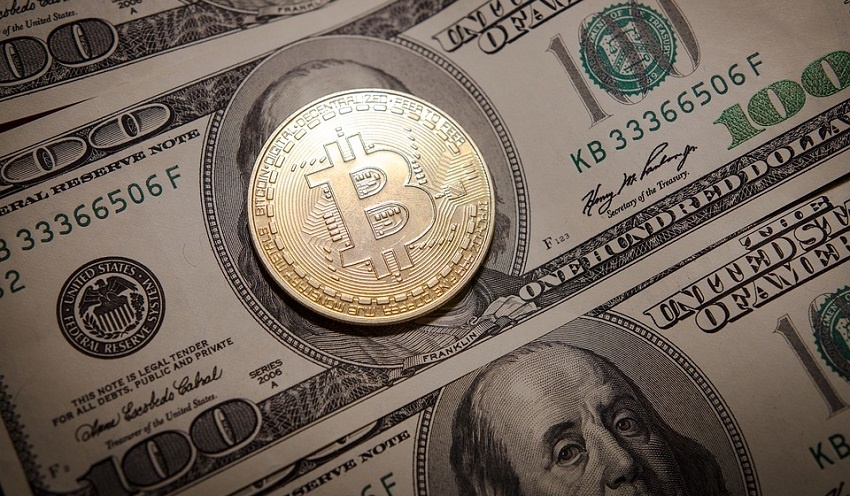 If the Bitcoin BTC price breaks new records by exceeding $23,000, some analysts believe the price of Bitcoin should be much higher.
Scott Minerd, chief investment officer at Guggenheim, an investment fund that manages no less than $ 275 billion in assets worldwide, said on Bloomberg that the price of Bitcoin should be $400,000!
A figure that surprised Bloomberg journalists who asked him how he came up with this astronomical price which is 20 times the current price of BTC.
"Our fundamental work shows that Bitcoin should be worth about $400,000. We are going, even though we have the capacity to do it today, we are going to watch the market and see how the trading goes,", he said on Bloomberg.
The CIO of Guggenheim briefly explained that Bitcoin will become increasingly scarce and that this scarcity will therefore significantly impact the price of BTC in the future.
Scott Minerd also discusses the properties of Bitcoin which are similar to those of gold.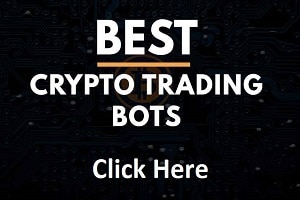 "Bitcoin has a lot of attribute to gold and at the same time has unusual transaction value."
The chief investment officer at Guggenheim also reveals that the investment fund did buy Bitcoin when its price was at $10,000.
The Wall Street giant has therefore already made 100% (unrealized) profits on its investment in BTC.
"Our fundamental work shows that Bitcoin should be worth about $400,000," says Guggenheim's Scott Minerd https://t.co/9QyOWyYAVA pic.twitter.com/uojQqaKPia

— Bloomberg TV (@BloombergTV) December 16, 2020
Institutional investors are therefore investing en masse in Bitcoin, as we have seen in numerous articles recently.
The Guggenheim investment fund has also applied to the SEC for authorization to invest several hundred million dollars in Bitcoin BTC through its Macro Opportunities Fund.
US insurer MassMutual recently bought Bitcoin for $100 million.
MicroStrategy just raised $650 million to buy even more Bitcoins, it already has 40,824 BTC.
JPMorgan Bank estimates the demand there may be soon for Bitcoin purchases at $600 billion!
A demand for BTC tokens which continues to increase from institutional investors and which should indeed increase the Bitcoin price significantly in the coming months.
A price of Bitcoin that could possibly reach $400,000 as estimated by the Chief Investment Officer of Guggenheim.
Accumulate Bitcoin with crypto trading bots: Click here to learn more
TO READ ALSO: