News
SkyBridge Capital investment fund ($7.7 billion in assets) to invest in Bitcoin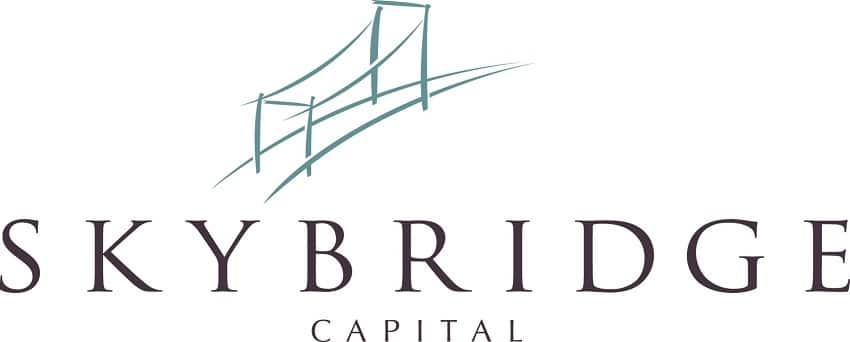 If billionaire Paul Tudor Jones had paved the way by claiming to have invested in Bitcoin BTC, the best hedge against inflation, more and more institutional investors are indeed stepping in and buying Bitcoin as an alternative investment to gold in particular.
Founded by Anthony Scaramucci, the large private equity fund SkyBridge Capital, which manages as much as $7.7 billion in assets, has said it plans to invest in digital assets like Bitcoin.
In an official document published on the SEC website, SkyBridge Capital indicates that it could seek exposure to cryptocurrencies by investing in specialized crypto funds or in companies providing technologies related to digital assets such as blockchain.
"The Company may seek exposure to digital assets (as defined herein) by investing in Investment Funds that provide exposure to digital assets.

Investments by the Company and/or Investment Funds may also be made in companies providing technologies related to digital assets or other emerging technologies.

Investment Funds may hold long and short positions in digital assets. Digital assets (also known as "virtual currencies," "cryptocurrencies," "coins" or "tokens" or similar terms) are assets that are issued and/or transferred using technological innovations such as distributed ledger or blockchain technology and include, but are not limited to, Bitcoin."
Skybridge Capital has not indicated any amount or date for these investments, but the company is therefore expected to join MicroStrategy or Square soon, which have also invested large sums in Bitcoin.
The current rise in the Bitcoin price is indeed led by institutional investors who are more and more likely to invest in BTC which has finally become respectable, while the bank JPMorgan Chase was calling it as "fraud" a few years ago.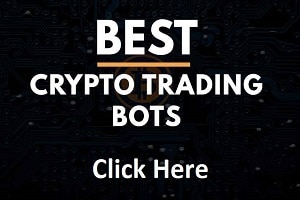 Grayscale investment fund has just announced that it has exceeded 500,000 BTC held in its digital vaults.
Grayscale Bitcoin Trust now holds more than 500,000 $BTC. Yes, you read that right. Learn more about the world's largest #Bitcoin investment product. #GoGrayscale https://t.co/2sEpUdw8iN pic.twitter.com/9h8nGZ8i4t

— Grayscale (@Grayscale) November 16, 2020
As Jesse Powell, CEO of Kraken crypto exchange, noted, there is renewed interest among institutional investors who "move a lot like a herd," he said in an interview with Bloomberg.
An interesting point is that it therefore appears that individuals are not yet very much involved in the Bitcoin price increase and that crossing the symbolic $20,000 mark could clearly attract new retails investors.
With an increase in demand for BTC tokens, the Bitcoin price can indeed only continue to rise, especially as institutional investors invest by millions and hundreds of millions of dollars in Bitcoin and a few other cryptocurrencies like Ethereum (ETH) or Litecoin (LTC).
DeFi decentralized finance is also booming and continues to attract investors.
Not to mention the automatic trading of Bitcoin and crypto-currencies which is growing rapidly with professional traders and the general public thanks to new trading platforms such as Kryll.
A year 2021 which should therefore see the BTC price and altcoins prices break new records.
TO READ ALSO: