Bitcoin News
Bitcoin price could rise to $146,000 according to JPMorgan Chase bank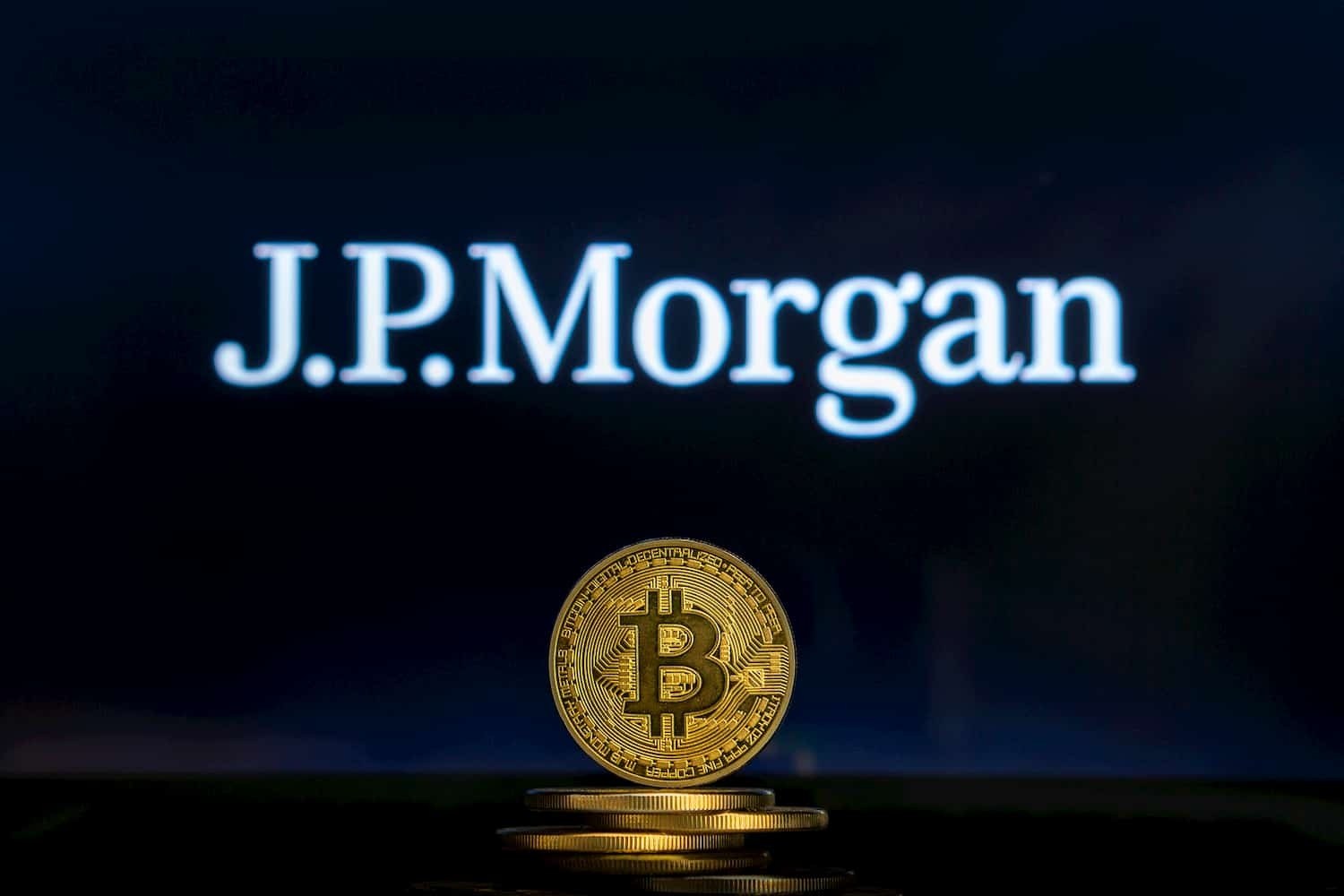 Called a "fraud" by its CEO a few years ago, JPMorgan Chase bank has changed its mind about this new crypto asset now compared to gold.
Analysts from the American banking giant have therefore looked at the evolution of the price of Bitcoin and estimate that the BTC price could thus reach 146,000 dollars in the future.
Previously, JPMorgan bank had already estimated a future demand of $600 billion for Bitcoin BTC purchases from large corporations and institutional investors.
A Bitcoin price which would therefore do a 5x in the future to reach the nice number of around $150,000, Bloomberg said in its report.
Figures that make sense if we look for example at the evolution of the BTC price at the end of 2017, from October to December 2017, the Bitcoin price had been multiplied by 5 under the effect of the euphoria of retail investors who rushed to buy Bitcoin.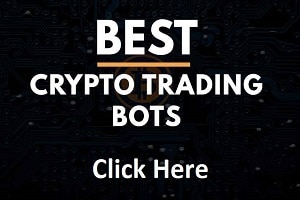 2021 is different, institutional investors are buying BTC en masse but retail investors are not yet back as we mentioned in an article on this subject.
A Bitcoin price which has experienced a significant increase in recent months and which is already above 35,000 dollars!
JPMorgan Chase analysts notably believe that the number 1 cryptocurrency in the market could gain an advantage over gold but indicate that this price target for Bitcoin would not be reached this year but in the longer term.
"A crowding out of gold as an 'alternative' currency implies big upside for Bitcoin over the long term".

However, "a convergence in volatilities between Bitcoin and gold is unlikely to happen quickly and is in our mind a multiyear process.

This implies that the above-$146,000 theoretical Bitcoin price target should be considered as a long-term target, and thus an unsustainable price target for this year."
An analysis that also considers the volatility of the Bitcoin asset, which is a major obstacle to its adoption as a means of payment but also a serious problem for some investors who are reluctant to invest in such an unstable asset.
Yet there is a significant wave of investments in the hundreds of millions of dollars from investors such as MicroStrategy, MassMutual, …
JPMorgan bank notes that Bitcoin has become an investment asset that attracts more and more investors and that the price of BTC is bound to rise under the pressure of increasing demand.
The Guggenheim investment fund estimates that the Bitcoin price should be $400,000.
Earn more BTC

with crypto trading bots: click here to learn more.
TO READ ALSO: