Altcoin News
The Graph (GRT) cryptocurrency listed on Binance, Coinbase and Kraken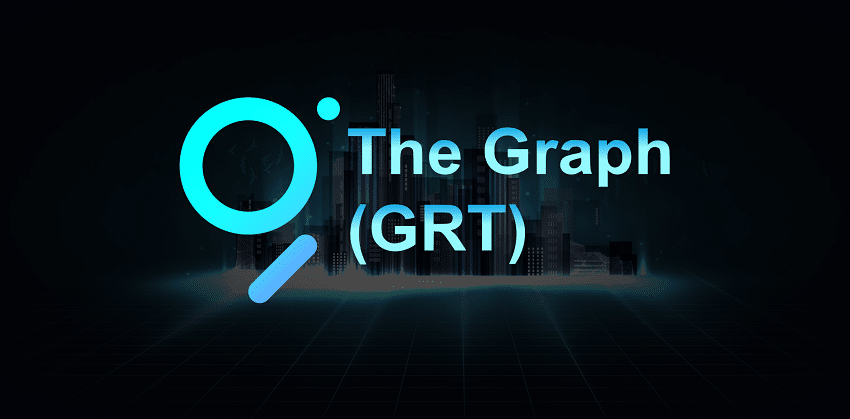 A new token is listed on several crypto exchanges: The Graph (GRT).
Several trading platforms have announced the listing of this new cryptocurrency, The Graph (GRT) is already available for trading on Binance and Coinbase, it will be available on Kraken on December 21, 2020.
The available trading pairs are:
On Binance: GRT/BTC, GRT/ETH, GRT/USDT.
On Coinbase: GRT-USD, GRT-BTC, GRT-EUR, GRT-GBP.
On Kraken: GRT/XBT, GRT/ETH, GRT/USD, GRT/EUR.
GRT is an Ethereum token (ERC-20) that powers the blockchain network The Graph.
A decentralized protocol for finding and indexing data on various blockchains.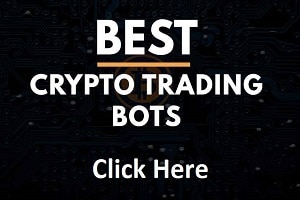 There are currently 1,245,666,867 GRT in circulation, a maximum number of 10 billion GRT tokens is expected.
The Graph is sort of a Google for blockchains in a way, the mainnet has just been launched.
The Graph Network is officially live! People all over the world are coming together to build a vibrant decentralized future on top of crypto networks.

Join the movement and come build the future you want to live in 👩‍🚀🌍https://t.co/3YVpq4HrFt pic.twitter.com/63rc2z90ac

— The Graph (@graphprotocol) December 17, 2020
As such, The Graph will play a role for blockchains, similar to that played for websites by Google Search (which searches and indexes websites).
Data from blockchains like Bitcoin, Ethereum and many more will be grouped into "sub-graphs" which can be queried by anyone through open APIs.
A GRT price up around $0.34 on Binance.
The

best crypto trading bots

for automatic trading on Binance:

Click here

to learn more
TO READ ALSO: