News
DeFi Cover Protocol Hacked, COVER Price Fell 80%, Binance halts trading!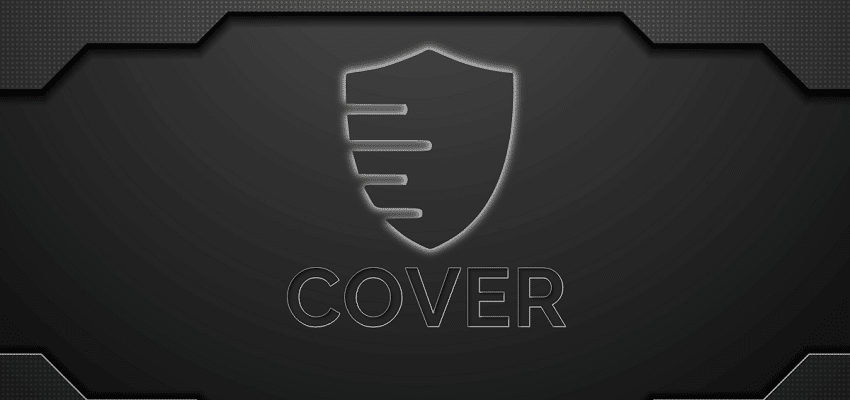 A new DeFi protocol in turmoil, Cover Protocol has seen the COVER price drop by 80% following the revelation of an exploit of its protocol.
Coinmarketcap even indicates a 90% drop in the COVER price!

The Cover team is investigating the hack as indicated on its Twitter account.
The team is still investigating the current incident. The exploit is no longer possible.

The exploit is no longer possible. Please do NOT buy $COVER tokens, and remove your liquidity from the COVER/ETH pool on sushiswap.

CLAIM/NOCLAIM balancer pools are unaffected

— Cover Protocol (@CoverProtocol) December 28, 2020
YouTuber Ivan on Tech was one of the first to reveal an exploit of a security flaw in the Cover protocol.
$COVER exploited!! 😪😪
Hacker IP may be traceable through @1inchExchange !!

— Ivan on Tech (@IvanOnTech) December 28, 2020
According to the information available, a hacker managed to exploit an infinite token issuance bug via a Cover smart contract.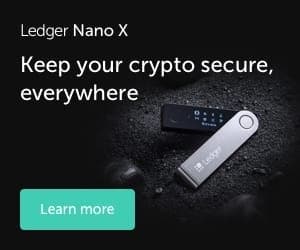 The hacker allegedly issued fake COVER tokens which he then put into liquidity pools through Balancer, thereby staking BPT tokens and then withdrawing real COVER tokens.
$COVER exploited:

tl;dr infinite minting bug on their incentives contract

stake > unstake + claim > re-stake > repeat https://t.co/EM33wPoJR7 pic.twitter.com/UxomHAdHrM

— Luciano (@Luciano_vPEPO) December 28, 2020
Following these events, the crypto exchange Binance announced the immediate suspension of deposits as well as trading of the COVER token on the trading interface in order to protect users.
There is still little information on this matter and Binance therefore prefers to take the lead by stopping trading of this token which is listed on its trading platform.
#Binance Will Suspend $COVER Trading and $COVER Depositshttps://t.co/cGiEX5BXlX

— Binance (@binance) December 28, 2020
We therefore have to wait for more information from the Cover Protocol team in order to learn more about this new hack of a DeFi protocol, which is surely not the last.
The DeFi decentralized finance industry is booming, with many protocols that are not always audited from a security point of view and are at the mercy of hackers looking for loopholes in smart contract protocols in order to steal cryptocurrency.
TO READ ALSO: