Exchange News
The crypto exchange CoinExchange.io is shutting down!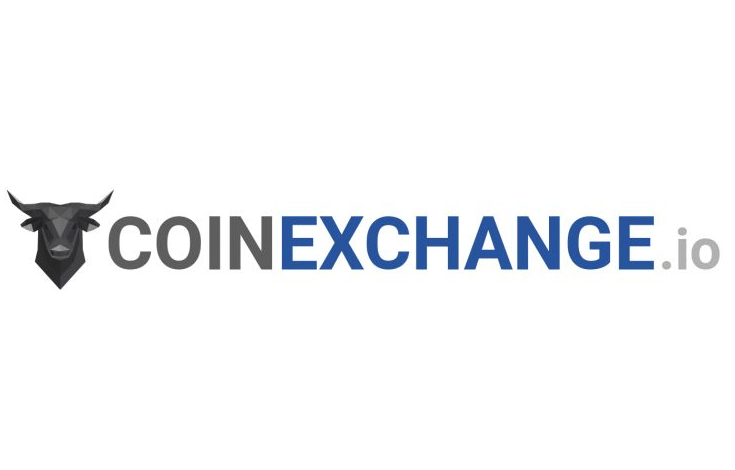 The crypto exchange CoinExchange.io is shutting down!
The news has been announced on the website of the crypto exchange.
You have until December 1, 2019 to withdraw your coins and tokens before the whole crypto exchange closes.
Trading and deposits will be stopped on October 15, 2019.
The statement said:
"This is a purely professional decision and there were no security breaches or other types of incidents.
Unfortunately, it is no longer economically viable for us to continue to provide market services.
The costs of providing the required level of security and support now exceed our revenues. "
CoinExchange.io was rather known during the last Bitcoin BTC bull run in 2017.
It is a victim of the market downturn and the bear market which is causing some crypto companies to go bankrupt.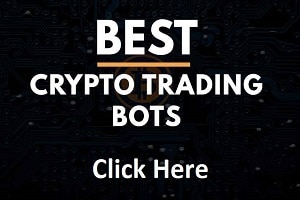 This crypto exchange was particularly popular for listing new crypto projects that were not yet known and where it was therefore possible to buy or sell non-available tokens on larger cryptocurrency exchanges.
The statement posted on the website CoinExchange.io indicates that it is a purely financial decision and that the site has not been hacked.
After almost two years of bear market, the crypto market does not look good and especially for altcoins that are worth nothing.
A good part of altcoins are down more than 90% in price, there is no interest for this market from the general public.
Those who still hold bags of tokens are hoping that the crypto market will rise again one day with a BTC Bitcoin price at around $8,000 today.
Bitcoin BTC which suffered a heavy price drop last week despite the launch of BAKKT Bitcoin Futures.
Crypto projects have started to go bankrupt, CoinExchange.io is one of the victims of this bear market, the post indicating that financially the crypto trading platform cannot continue.
It seems that Coinexchange had about 500 altcoins listed on its trading platform and that the daily volume was around only $700,000.
The positive note in this announcement is that the team says it could come back if the market moves positively.
TO READ ALSO: