Altcoin News
Binance delists dozens of trading pairs including BTT/BTC, NPXS/BTC, DENT/BTC!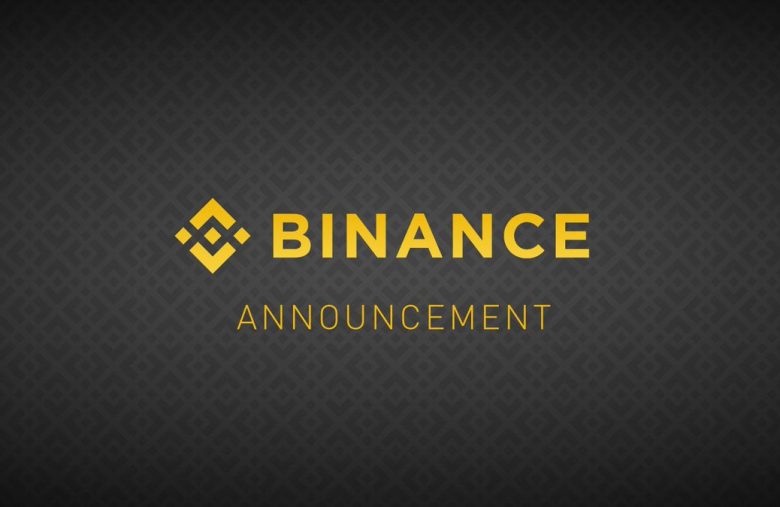 Binance delists dozens of trading pairs including BTT/BTC, NPXS/BTC, DENT/BTC!
A delisting festival on Binance today with many trading pairs removed to improve the liquidity for the tokens on the crypto exchange as indicated by Binance in its post.
Here is the list of delisted trading pairs of Binance:
ANKR/PAX, ANKR/TUSD, ANKR/USDC, BCPT/PAX, BCPT/TUSD, BCPT/USDC, BTT/BTC, DENT/BTC, DOGE/PAX, DOGE/USDC, ERD/PAX, ERD/USDC, FTM/PAX, FTM/TUSD, FUEL/ETH, GTO/PAX, GTO/TUSD, GTO/USDC, LUN/ETH, NCASH/BNB, NPXS/BTC, ONE/PAX, ONE/TUSD, PHB/PAX, PHB/USDC, TFUEL/PAX, TFUEL/TUSD, TFUEL/USDC, WAVES/PAX, WIN/BTC
If many trading pairs are not particularly important with stablecoins that do not have a lot of volume, we noticed a few trading pairs in BTC that are being removed.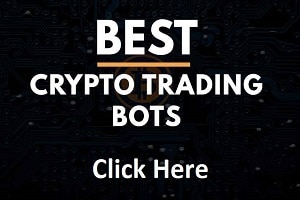 BTT/BTC, NPXS/BTC, DENT/BTC are delisted while they are important tokens on the crypto market including BitTorrent (BTT) the project token of Justin Sun, Pundi X (NPXS) and Dent!
The press release says this in particular:
"To improve liquidity and user trading experience among our wide range of available assets, Binance will remove and cease trading on the following trading pairs (as requested by most project teams) at 2019/09/30 8:00 AM (UTC)"
The delisting of these trading pairs is surprising considering that in general a BTC trading pair is one of the basic trading pairs for trading alongside the USDT pair in general.
It is specified in Binance's decision to delist these pairs of trading that the decision comes from the crypto projects themselves!
It is possible that there are also financial conditions between Binance and these crypto projects that make it more judicious to stop them given the situation of the crypto market these days.
The prices of altcoins are indeed at their lowest with very low exchange volumes, the crypto market no longer generates interest from the general public, especially with a Bitcoin BTC which has fallen to $8,000 in recent days.
The altcoins from the latest IEOs on Binance are also concerned with projects like BitTorrent (BTT), WINk (WIN), Harmony (ONE) and Elrond (ERD) which are being removed from many trading pairs.
IEOs did not drive much attraction in a bear crypto market waiting for the end of Bitcoin BTC correction.
We can also notice the delisting of the FUEL/ETH trading pair, the FUEL project whose founders seem to be prosecuted for fraud, read more about it in our previous article.
TO READ ALSO: