Bitcoin
Bitcoin (BTC) goes down after BAKKT launched its Bitcoin Futures activity!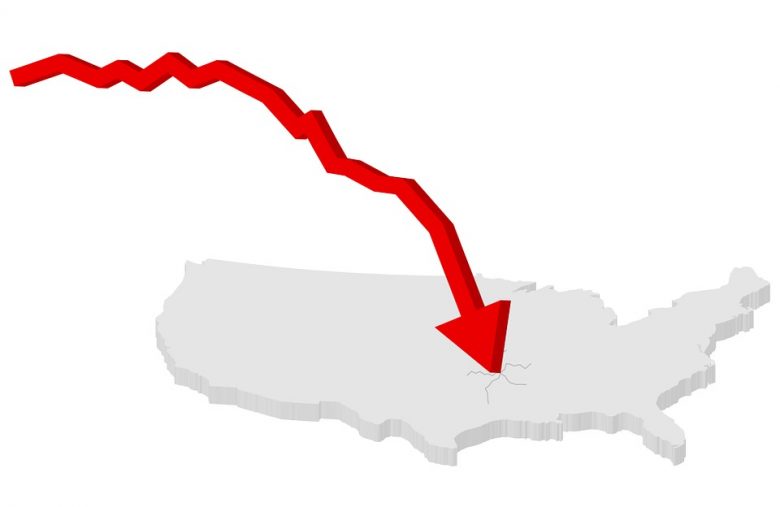 Bitcoin (BTC) goes down after BAKKT launched its Bitcoin Futures activity!
The launch of the BAKKT platform was expected as the messiah by the crypto community.
Influencers on Twitter and Youtube saw it as a catalyst for this boring crypto market especially on the side of altcoins that are still at the bottom of the ravine for the most part at more than 90% loss compared to the prices of the last bitcoin bull market end of 2017 .
Ethereum (ETH) is trying to stay above 200 dollars.
BAKKT announced on Sunday night that it has launched its Bitcoin Futures platform in the United States.
The start-up supported by Intercontinental Exchange (ICE) has finally put into production its long-awaited institutional Bitcoin futures.
We're live!

The first Bakkt Bitcoin Futures trade was executed at 8:02pm ET at a price of $10,115

— Bakkt (@Bakkt) September 23, 2019
The platform has become the first exchange approved by US regulators to negotiate Bitcoin futures delivered in the form of physical bitcoin, instead of cash equivalents offered by existing Bitcoin Futures such as CME Group.
After the opening of the US markets on Monday, September 23, 2019, the launch of BAKKT did not have the effects expected by the crypto community who hoped perhaps a miracle and a jump of Bitcoin price.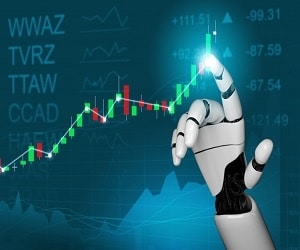 On the contrary, the price of Bitcoin has dropped and is now around 9700 dollars!
Bakkt has negotiated only 71 Bitcoin futures in 24 hours!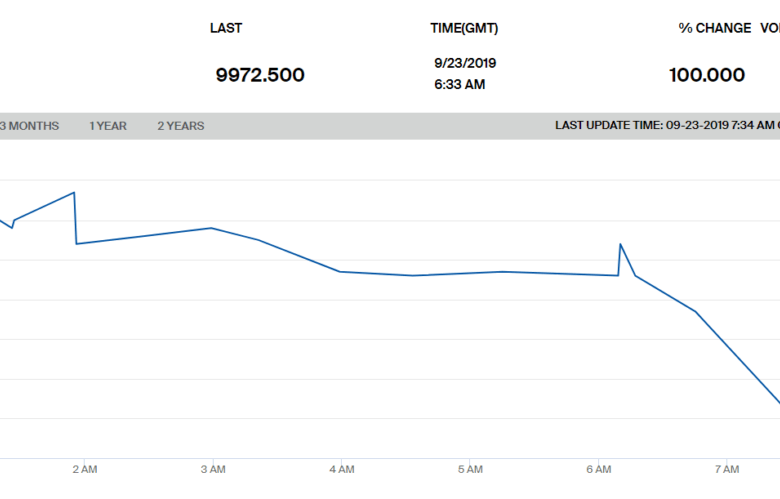 The last recorded price was set at $9,875 per Bitcoin.
The atmosphere is not fun and buyers are not jostling at the opening of the Bakkt platform as many expected.
Moreover, many messages, images or funny GIF appeared on Twitter or Youtube to mock the effects of the actual launch of Bakkt on the price of Bitcoin.
It is however certain that the launch of the Bakkt platform is a very positive news for the crypto market in order to attract institutional investors in Bitcoin and cryptocurrencies.
It seemed that the long-awaited effect on the price of Bitcoin would actually be the opposite as we were saying in another article.
When an event is expected, the big players on the market scrutinize the ambient psychology to act accordingly.
The majority expected a rise in Bitcoin prices and the opposite happened!
The Bitcoin price remains bearish for the moment after having suffered a drop of several hundred dollars following the launch of Bakkt.
Bitcoin (BTC) went down to $9,600 this morning at the opening of Asian markets.
Ethereum (ETH) is trying to stay above $200.
The positive effects of BAKKT may be felt over time and not immediately as expected by many in the crypto community.
TO READ ALSO: