News
Football legend Diego Maradona arrives on the blockchain game Sorare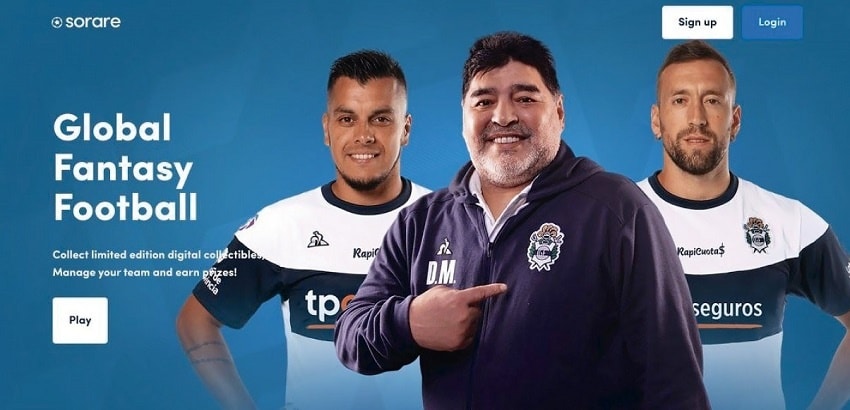 Sorare, the French blockchain startup that publishes a fantasy football game, has announced the arrival of star footballer Diego Maradona thanks to a partnership with the Argentina football club Gimnasia la Plata.
There will be 111 digital collectibles for Diego Maradona issued by Sorare on the Ethereum blockchain: 1 unique, 10 super rare and 100 coach cards.
Managers on the Sorare game platform will be able to exchange Diego Maradona and use this new coach card in future iterations of the game.
Sorare is a blockchain-based football game (soccer) where managers can trade official digital collectibles, compose their teams and compete for prizes each week.
Players and coaches are represented as digital cards based on the Ethereum blockchain.
See our interview with Nicolas Julia, CEO of Sorare: click here.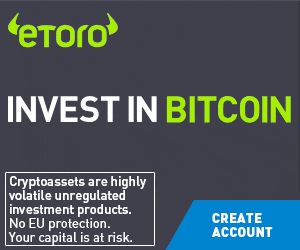 Norberto Gobbi, marketing director of Gimnasia La Plata, said:
"The new digital tools represent not only an excellent opportunity for Gimnasia to offer our fans new possibilities of interaction, but also new sources of monetization. In this new sports marketing scenario, being able to use them for the benefit of the institution, our partners and the fans gives us significant added value.

This is why we are the first club in Latin America to be part of the Sorare community, joining the most important clubs in the world. Together, we hope to generate new actions, offer entertaining options to our supporters and continue to position ourselves as an innovative club in technology."
Nicolas Julia, CEO of Sorare, said:
"Gimnasia la Plata is one of the oldest football clubs in Argentina. We are proud and delighted to see them become the first South American club in Sorare. The addition of the Maradona coaching card to Sorare will also open up new possibilities for the match. It's a milestone in our vision to create a fantastic world football game."
Diego Maradona's arrival on Sorare should therefore appeal to all the football fans who are more and more numerous to join this blockchain gaming platform.
TO READ ALSO: