Altcoin News
Litecoin (LTC) will be the Official Cryptocurrency of the Glory Kickboxing League!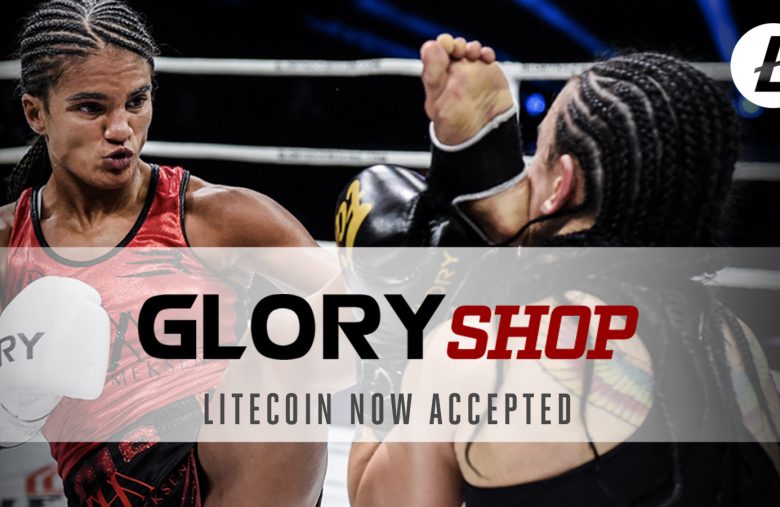 Litecoin (LTC) will be the Official Cryptocurrency of the Glory Kickboxing League!
Sports sponsorship by cryptocurrency continues its momentum with Litecoin to become the official cryptocurrency of a Kickboxing league.
Some crypto companies have started to sponsor Formula 1 or Football teams, Litecoin chose kickboxing.
You may wonder about the choice of the sport category and why a violent sport.
Charlie Lee may be a fan of martial sports, a fan of Bruce Lee's films.
The goal of becoming the official crypto-currency of the Glory kickboxing League is certainly to reach a wider audience and especially the public watching Kickboxing matches on television or on the internet.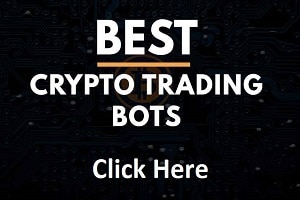 According to a press release, the Litecoin Foundation has teamed up with the Glory kickboxing League to become the official cryptocurrency for its online marketing platform and its international events.
Glory, who has the presence of sports referees such as "Dutch Lumberjack" Peter Aerts and "Flying Gentleman" Remy Bonjasky, will integrate the Litecoin (LTC) in his online store gloryshop.com.
In addition, the league will allow fans in the United States and Europe to use cryptocurrency to access exclusive privileges related to paid events in Litecoin.
These events include meetings with athletes, backstage tours and exclusive seating.
Charlie Lee, founder of the Litecoin Foundation, presented his point of view on the alliance and its potential adoption of cryptocurrency:
"GLORY has a growing fan base of mostly young people, who are responsible for adopting technology and much of their life on the Internet, from consuming content to buying products.
Reaching this global audience and educating them about Litecoin and its applications in real life can be very powerful."
GLORY CEO, Marshall Zelaznik, noted the similarities he sees between the organizations saying:
"A partnership with Litecoin, which offers one of the fastest transaction confirmation speeds of any cryptocurrency, makes perfect sense for GLORY and our fans as we continue to put on the fastest fight action in the combat sports world.
With both companies also being young, dynamic and achieving consistent growth, GLORY could not have found a more fitting cryptocurrency partner."
In this sense, this alliance with Litecoin will offer great exposure to this cryptocurrency in all events, programs and social networks of Glory, as stated in the press release.
Any highlighting of cryptocurrency to the general public is good to take, even an association with a Kickboxing League.
This partnership also shows that Litecoin wants to establish itself as an important cryptocurrency in the cryptocurrency payment sector.
Litecoin is often compared to Silver and Bitcoin to gold precisely!
TO READ ALSO: