News
Bitcoin Casino Cloudbet adds Ethereum cryptocurrency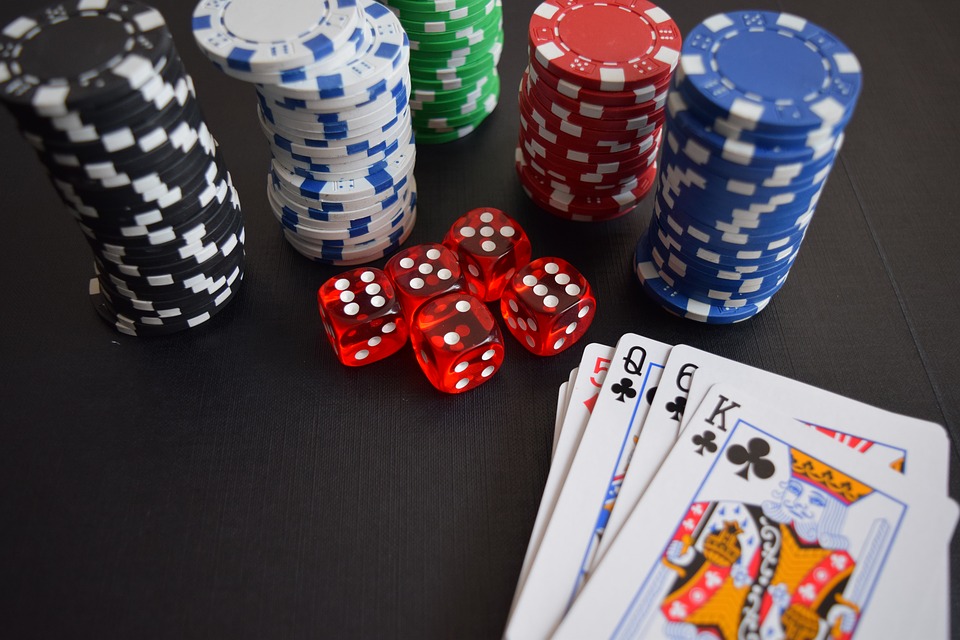 Certain online games, dApps and entertainment services can help with the adoption of Bitcoin and cryptocurrencies such as adult streaming sites or online gaming sites such as a Bitcoin casino.
Gaming, sports, online betting, sports betting are some of the sectors that can boost the adoption of a new technology or a new currency.
The public likes to play, whether with the national lottery or in specific online games like online betting.
It is widely recognized that online gaming or porn video sites greatly helped the development of the internet in the 90s.
Bitcoin casinos have their role to play in the adoption of blockchain games but especially the use of Bitcoin and crypto currencies like Ethereum, Ripple, Litecoin, etc…
The Venezuelan President, for example, has allowed the opening of a casino in Venezuela in order to push the adoption and use of his Petro cryptocurrency.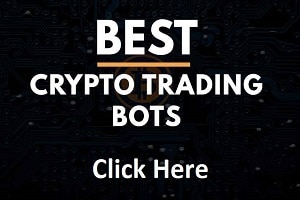 A Bitcoin casino is for example one of the most visited sites in the world!
If Bitcoin is the number 1 cryptocurrency hence the name Bitcoin casino to designate the sites which offer online betting, poker, blackjack, etc…, these crypto casinos integrate more and more other cryptocurrencies like Ethereum.
Ethereum is getting more and more important with the development of decentralized finance DEFI and its increasingly important role in everything that is financial transaction or decentralized application (dApps).
Cloudbet casino has therefore decided to add the Ethereum cryptocurrency which is gaining more and more public interest and which is especially cheaper in transaction fees and faster than BTC.
We may soon be talking about Ethereum casino rather than Bitcoin casino.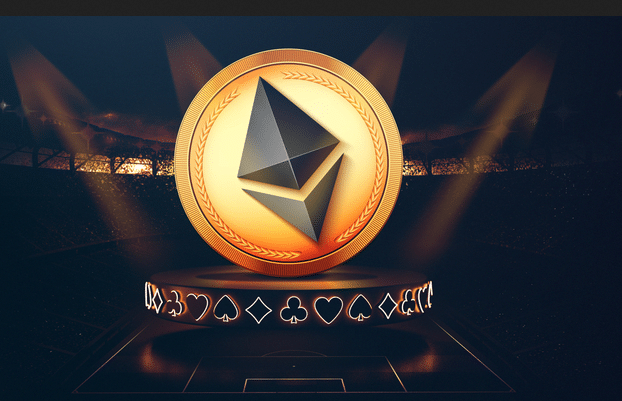 The goal is to allow players to deposit Ethereum to have their funds available faster to play their favorite games like online poker, roulette, sports betting, black jack, etc …
The launch of a new cryptocurrency like Ethereum ETH at a Bitcoin casino is also an opportunity to offer welcome bonuses to encourage players to use cryptocurrencies for their favorite online games.
The use of cryptocurrencies like Bitcoin or Ethereum is still in its infancy and Bitcoin casinos clearly play an important role in the development and adoption of these new digital currencies.
Blockchain football games like Sorare are also booming with users who are developing a growing interest in NFT tokens and digital collectibles which are also encouraging the public to use cryptocurrencies as a means of payment.
TO READ ALSO: