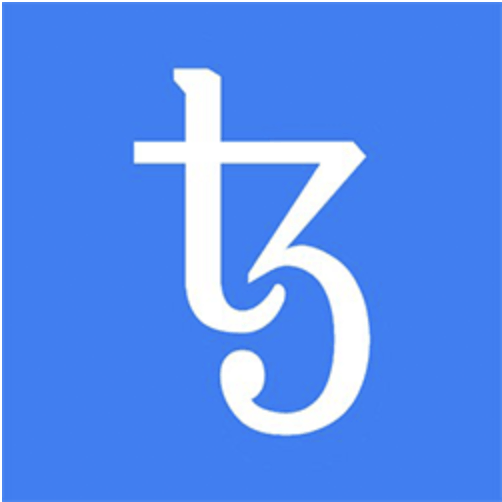 Tezos (XTZ) listed on Coinbase!
The Tezos cryptocurrency project (XTZ) arrives on the Coinbase exchange platform.
The company has made available the Tezos token XTZ in the wake of its official announcement, and it is available for trading since Thursday, August 8, 2019.
Recently, we were talking about the new timing that Coinbase is planning to add new cryptocurrencies, including the last 8 crypto. The pace is not weakening, since it is the Tezos project that appears on the crypto-exchange.
First available on Coinbase Pro since Monday, August 5, 2019, it is now tradable on the main site of the crypto-exchange (coinbase.com).
@coinbase
Tezos (XTZ) is launching at http://coinbase.com and in the iOS and Android apps within the next 15 minutes. You may need to update your app to buy, sell, convert, send, receive, or store XTZ. We will update when XTZ is fully live. https://blog.coinbase.com/tezos-xtz-is-now-available-on-coinbase-bf6718f679fc …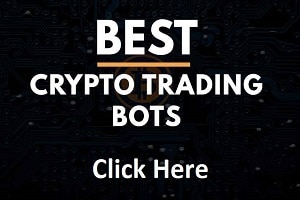 Tezos (XTZ) is now available on Coinbase
Starting today, Coinbase supports Tezos (XTZ) at Coinbase.com and in the Android Coinbase and iOS apps. Coinbase customers can now buy…
blog.coinbase.com
00:36 – August 9, 2019
The XTZ will be available to customers in all regions supported by Coinbase, with the exception of New York State. Tezos will also be available on Coinbase apps for Android and iOS smartphones.
The Tezos project is defined as a decentralized computing platform.
Its blockchain is based on a Proof-of-Stake consensus and requires at least 8000 XTZ to be put into play for the bakers to receive the "staking" reward of about 4 to 7% per year.
The Tezos network also has the originality of being auto-amendable, that is to say that the modifications can be submitted by the community of bakers, then voted/accepted by this community (as for the update Athens for example).
The "Coinbase effect" on prices of a crypto listed by the platform is however not what it used to be: even if the price of Tezos made a nice green candle after the listing on Coinbase Pro (touching the $1.70 per XTZ), the price quickly came to consolidate below the $1.50 resistance by XTZ.
The altcoin market is still in a bear market, only Bitcoin has seen significant moves.
TO READ ALSO: