Exchange News
Coinbase Pro updates its fees and penalizes small traders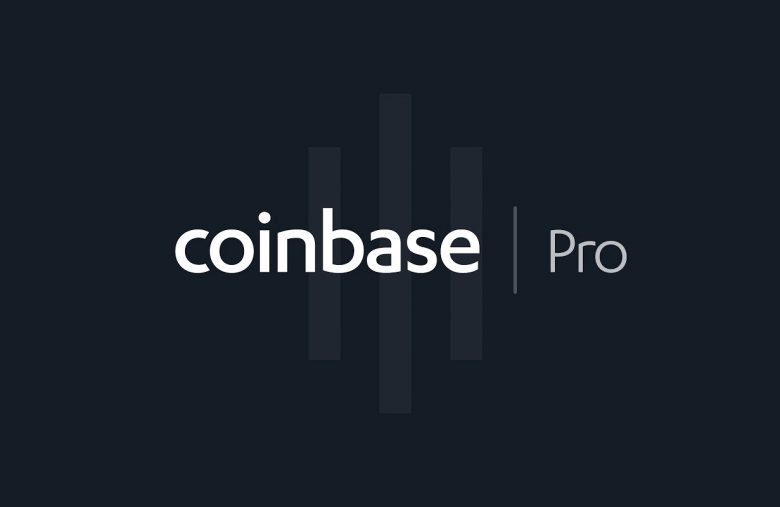 Coinbase Pro updates its fees and penalizes small traders.
Is Coinbase trying to get small traders out of its platform by increasing trading fees?
The difference is significant with fees that double in price for the first range of transaction amounts.
Coinbase Pro has announced its new fees on its blog.
It goes from 0.25% to 0.50% in trading fees on Coinbase Pro if the transaction is less than $10,000.
This choice of doubling trading fees certainly has one goal and perhaps that of focusing on bigger traders and orienting small traders to other trading platforms.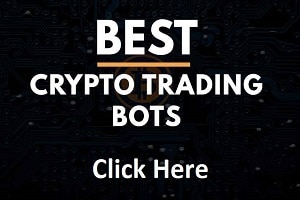 Here is the new fee structure at Coinbase Pro and the previous fees that will change on October 7, 2019.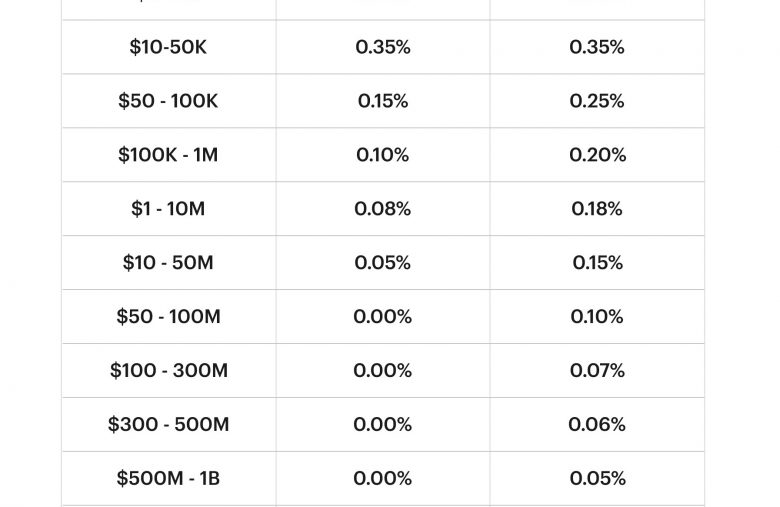 And here are the previous fees on Coinbase:
From $10,000 to $50,000, the fees are at 0.35%, which is also higher than before.
Starting only at $50,000 in transaction, the fees fall to 0.15% for the maker and 0.25% for the taker.
The 0.50% trading fee is pretty shocking and surprised the whole crypto community!
Most of Coinbase's customers are in the first range of transaction amounts and Coinbase intends to favor big traders, companies and institutional clients with this new fee structure.
The crypto community has largely complained about it on Twitter or in Telegram groups.
Coinbase Pro's decision to update its fees will certainly help other crypto exchanges to get customers from Coinbase by offering more attractive fees like Binance US or Bittrex do!
Binance US has just opened its crypto exchange in the United States and is just waiting for this kind of opportunity to attract new traders on its American crypto exchange.
Moreover, there is no trading fees on Binance US until November 2019, a special offer that aims to attract new customers at Binance US.
TO READ ALSO: