Altcoin News
Ripple could burn its 48 billion XRP tokens says CTO David Schwartz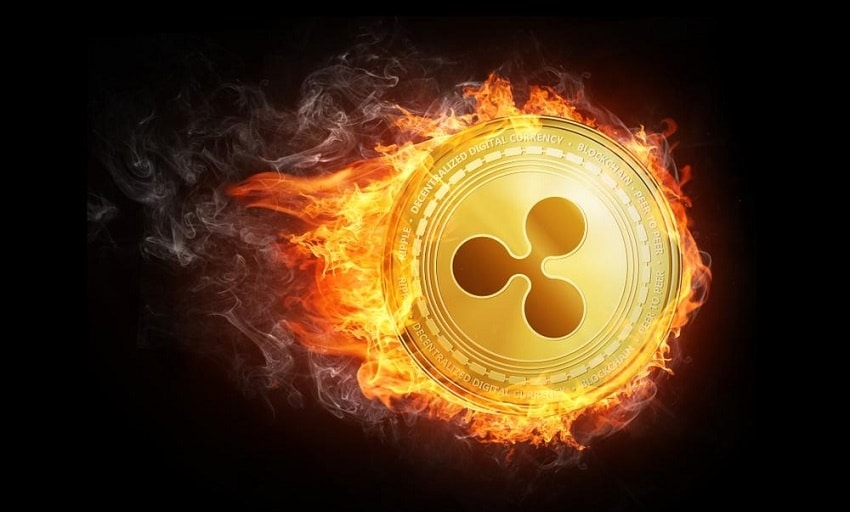 While there are around 100 billion XRP tokens, many of those tokens are owned by Ripple, which is around 48 billion XRP tokens today.
A fact sometimes unknown to the crypto community and which reveals that Ripple is ultimately very centralized, with an actor who owns a majority of the tokens issued.
Ripple regularly sells XRP tokens in order to recover millions of dollars which go towards its running costs.
Many XRP token holders thus accuse the startup of regularly dropping the Ripple price as we have covered in various previous articles.
48 billion XRP tokens are worth around $27 billion today if sold at the current price!
A sword of Damocles which therefore weighs constantly on the XRP price and that some would like to see disappear in order to guarantee the sustainability of the price of the Ripple token.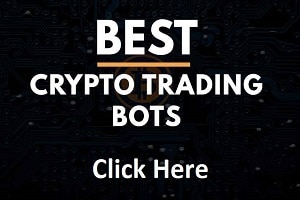 So the question was asked to Ripple's CTO, David Schwartz: Would Ripple be willing to burn its 48 billion XRP tokens if the community and validators ask?
Yes. There would be nothing Ripple could do to stop that from happening. Public blockchains are very democratic. If the majority wants a rules change, there is nothing the minority can do to stop them.

— David Schwartz (@JoelKatz) December 2, 2020
Despite the fact that Ripple appears to be a very centralized blockchain, David Schwartz indicates that he believes public blockchains are very democratic.
In order for that to happen, of course, a majority would have to decide to burn those 48 billion XRP tokens, which would certainly be difficult but not impossible.
Changes on the XRP network require an 80% approval rate from validators and are activated if they stay above that threshold for two weeks.
In the past, decisions have been made without Ripple's consent in some votes; In June 2020, XRPL validators notably voted to pass a new amendment, dubbed "The Checks Amendment," without Ripple's backing.
Burning 48 billion XRP tokens would certainly impact the Ripple price.
Substantially reducing the number of tokens in circulation can only drive up the price of the XRP token, in this case half of the supply would be eliminated.
The similar case of Stellar XLM
Blockchain competitor to Ripple XRP, Stellar burned and eliminated 55 billion XLM tokens from circulation in November 2019, roughly half of the XLM tokens that existed at the time.
There are now only 50 billion XLM tokens left, half of which has disappeared following Stellar's decision to burn those tens of billions of tokens and return to a more reasonable but still very high number.
Ripple might therefore be tempted to do the same, but it would deprive the company of a significant source of income, knowing that the company has huge operating costs due to its large payroll and expensive offices.
The company therefore has no immediate interest in burning its 48 billion XRP tokens, unless forced to do so by a majority decision of its community and network validators.
A Ripple XRP price currently around 0.58 dollars.
The

best crypto trading bots

for automatic trading with Ripple XRP or XLM: Click here to learn more.
TO READ ALSO: