News
Ripple (XRP) competitor, Stellar (XLM), reportedly working on the acquisition of MoneyGram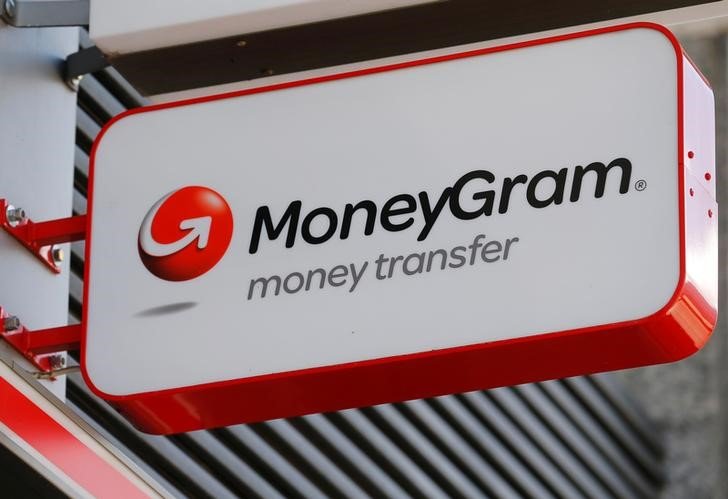 While MoneyGram, one of the largest money transfer services in the world of the Western Union type, was previously a partner of Ripple (XRP), the latter may eventually fall into the hands of Stellar (XLM), the main competitor of Ripple.
It was Bloomberg who revealed that the Stellar Development Foundation has expressed interest in acquiring Moneygram International, a deal that would be done with investment firm Advent International.
Informed sources who preferred to remain anonymous, the negotiations are not public and have of course not been confirmed by the parties involved in this case.
As a reminder, Stellar is Ripple's main competitor, Stellar's XLM token has the same role that the XRP token can have in the Ripple ecosystem.
Stellar was founded in 2014 by Jed McCaleb, a co-founder of Ripple who left the company to create his own project.
McCaleb had received 8 billion XRP tokens in compensation which he resells in the markets.
As a result of the SEC's lawsuit against Ripple, Moneygram severed ties with the US crypto startup, which then decided to sell its entire stake in MoneyGram.
Moneygram is now coveted by the main competitor of Ripple Labs.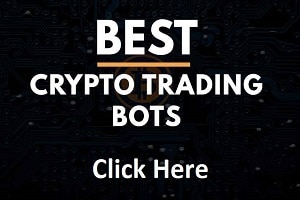 A possible takeover of MoneyGram by Stellar that will certainly not please Ripple, an acquisition that would rekindle tensions between the two opponents.
Western Union, a front-end competitor of MoneyGram, also reportedly made a takeover bid last year as Ripple took a stake in the latter.
Suspense therefore over a possible acquisition of MoneyGram by Stellar, a takeover that would allow Ripple's competitor to take a strong position against his opponent currently entangled in his lawsuit with the US administration.
An XLM price that benefits from this positive news and is up 14% on Kraken.
TO READ ALSO: