Altcoin News
Crypto.com is going to burn 70 billion CRO tokens!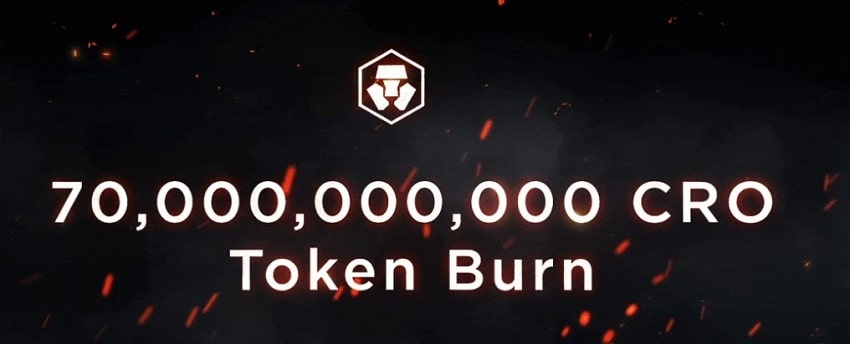 This is certainly the reason why the CRO price has been going up recently, some may have heard of this news, crypto.com is going to burn and remove 70 billion CRO tokens!
Heralded as the biggest "token burn" in history, this elimination of CRO tokens will in fact considerably reduce the supply of CRO tokens on the market and increase its price.
59.6 billion CROs will be burned this Monday, February 22, 2021.
There are initially 100 billion CRO tokens that were to be put on the market, there are currently 24 billion in circulation.
With this elimination of 70 billion CRO tokens, there should therefore remain 30 billion.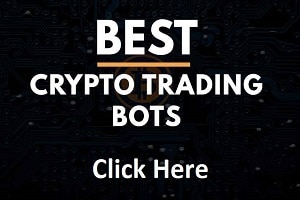 In its press release, crypto.com, known for its mobile application and especially its MCO Bitcoin debit card, details how these 70 billion CRO tokens will be burned.
"70 billion CRO will be burned according to the following schedule:

59.6 billion will be burned today, 22nd Feb, 2021.

10.4 billion is currently locked in a smart contract and will be burned monthly, as it gets unlocked. This will increase the circulating supply of CRO from current 24% to over 80%.

The remaining 5.9 billion CRO supply will be distributed as follows: 5 billion CRO will be allocated to mainnet block rewards for Chain validators and delegators which helps secure the network.

0.9 billion CRO will be allocated to Particle B for Chain ecosystem development."
Faced with its competitor Binance and its BNB token which broke price records at $350, crypto.com therefore reacts and decides to eliminate a good part of its CRO tokens in order to increase its price.
The battle is fierce between the two exchanges which also offer successful crypto debit cards, Binance is facing a strong demand for its Binance Card.
This is news that should delight CRO token holders whose price had fallen sharply in previous months.
Competition between Binance and crypto.com is good for BNB and CRO token holders, with each exchange trying to get ahead of the other by boosting the benefits surrounding the use of these tokens on their trading platforms.
The CRO price is currently $0.25.
TO READ ALSO: