News
Konstantin Ignatov, brother of the founder of the OneCoin crypto project who raised $4 billion, faces 90 years in prison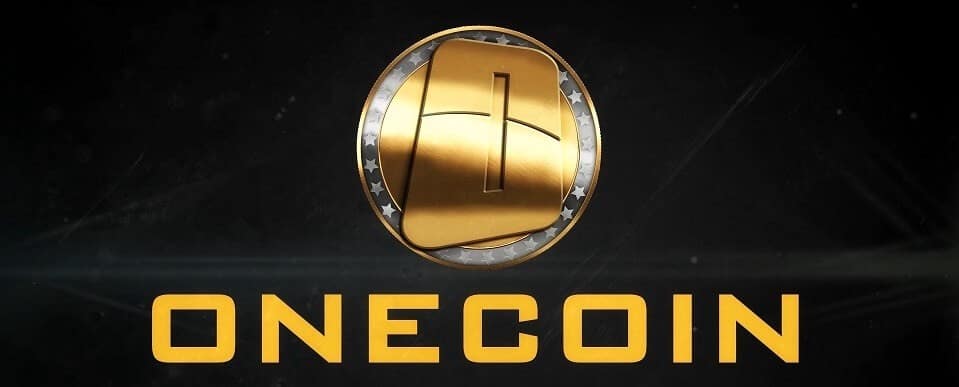 Konstantin Ignatov, brother of the founder of the OneCoin crypto project who raised $4 billion, faces 90 years in prison.
Yes, you read correctly, $4 billion raised for this crypto project based in Bulgaria and rather considered a scam such as a Ponzi scheme.
Konstantin Ignatov is the brother of Ruja Ignatov nicknamed CryptoQueen, the founder of the OneCoin crypto project that has of course disappeared and is wanted by the authorities and Interpol to answer about this project which would be a scam of the Ponzi type.
Konstantin Ignatov was arrested when he got off the plane in Los Angeles in September 2019 and faces 90 years in prison despite his cooperation with US judicial authorities.
He reportedly provided a lot of information about his sister in charge of this Ponzi OneCoin set-up, which is nowhere to be found as reported in the BBC article.
He has, of course, received threats as a result of his cooperation with the United States justice system and could be placed as a protected witness in order to guarantee his safety even during his sentence.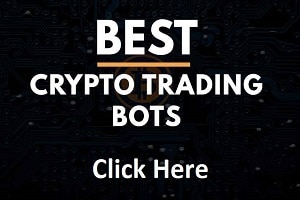 The fleeing founder denies the fact that OneCoin would be a scam and a Ponzi scheme, yet it seems that many people have been influenced to invest all their savings at OneCoin presentation conferences in many countries where representatives of OneCoin seem to have put pressure on people easily influenced as had broadcasted BBC News in one of its TV reports.
Konstantin Ignatov will therefore be appointed soon if he has to serve a prison sentence of up to 90 years for his participation in OneCoin Ltd but also for money laundering, which he has admitted to being guilty of by signing an agreement with US authorities to reduce his sentence.
It remains to be seen whether authorities will succeed in arresting Ruja Ignatov nicknamed CryptoQueen, the founder of the OneCoin crypto project whose figures of $4 billion harvested!
TO READ ALSO: