News
SEC lawsuit against Telegram postponed to February 2020!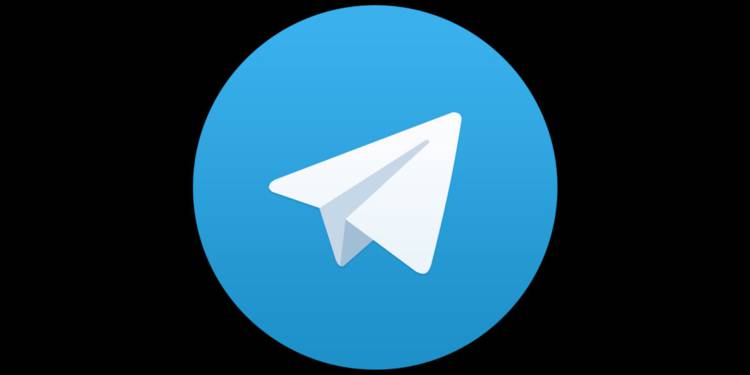 SEC lawsuit against Telegram postponed to February 2020!
Telegram, which is being sued by the SEC over its $1.7 billion blockchain TON and GRAM ICO, had filed an application with the US District Court for the Southern District of New York to dismiss the US Securities and Exchange Commission's (SEC) preliminary injunction application.
The New York District Court therefore announced the postponement of the SEC's hearing against Telegram in February 2020.
Telegram, which was scheduled to appear on October 24, 2019, will have until next year to prepare its defense after being taken by surprise with these last-minute SEC prosecutions as Telegram prepares to launch its TON blockchain and his GRAM token at the end of October 2019.
Telegram said in particular that it has try to contact the SEC for 18 months without success, to be sued by the SEC at the last moment.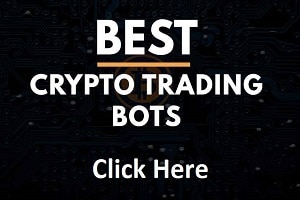 If Telegram did not launch its TON blockchain and GRAM token at the end of October 2019, it had to refund investors as contracted.
Except, in case of force majeure, as is the case here with the SEC which is taking Telegram to court without it being foreseeable, Telegram can therefore postpone the launch of the TON blockchain and the GRAM token to 2020 in order to settle its conflict with the SEC.
The SEC did try to convince the judge not to postpone the date of the trial, but Telegram was successful in defending itself against the SEC.
Telegram who said:
"Unlike other digital assets offered to the general public through so-called initial offers (ICOs), Telegram has never offered security to the public through an ICO."
Rendez-vous in February 2020 for the SEC lawsuit against Telegram.
In the meantime, no TON blockchain or GRAM token launch.
This will leave time for Facebook to launch its Libra token while Telegram was planning to launch its cryptocurrency before that of Facebook to get ahead.
But the SEC came in and spoiled the party for Telegram who will, as for KIK also sued by the SEC, face the SEC to defend the legality of its GRAM token sale.
TO READ ALSO: