News
10% of PayPal users already have access to Bitcoin BTC on the payment platform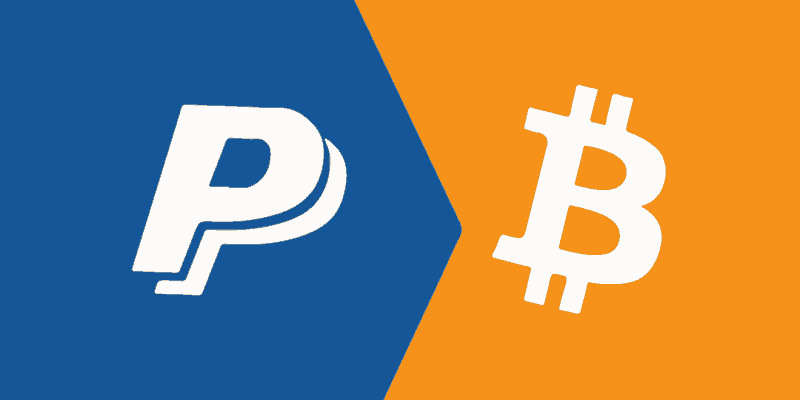 The revolution is underway on PayPal, it announced the other day that its customers will soon be able to "buy, hold and sell cryptocurrency directly from their PayPal account."
Several cryptocurrencies are entering the payment platform used by 346 million users: Bitcoin BTC, Ethereum ETH, Bitcoin Cash BCH and Litecoin LTC.
PayPal's mobile payment service application, Venmo, will also support purchases of digital assets like BTC.
As we discussed in a previous article, PayPal users already have access to Bitcoin, such as Circle Company co-founder CEO Jeremy Allaire.
During a conference call on PayPal company's third quarter 2020 results, CEO Daniel Schulman notably indicated that 10% of Paypal customers currently have access to Bitcoin and that there is a much larger waiting list. loaded than expected.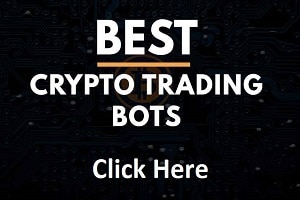 "We only deployed this on 10% of our base.
We did it a few days ago, but our waiting list is two to three times what we expected," said PayPal CEO.
PayPal and central banks
Another important fact mentioned by the CEO of Paypal, the company is in discussions with central banks and regulators about central bank digital tokens (CBDC).
PayPal, which claims to be open to all forms of digital and digital currencies beyond Bitcoin.
"This is just the beginning of the opportunities we see as we work hand-in-hand with regulators to accept new forms of digital currencies.

We do this in close collaboration with the regulators.

As you have seen, the New York Department of Financial Services has granted PayPal an initial conditional BitLicense." says Daniel Schulman.
To a question posed during this conference call regarding "The impact on the PayPal ecosystem of the introduction of cryptocurrencies", the CEO of Paypal added this:
"So, I'm just going to take a clear step back, the world is moving quickly from physical to digital on this point, this is true for payments and financial services.

My conversations with central banks, with regulators, with a number of people in the crypto field, there is no doubt that digital currencies are going to gain prominence, have increasing functionality and increasing importance of CBDCs, of my point of view, and all of my conversations, are about when and how it's done, not AF."
PayPal to Support Cryptocurrency Adoption Through its Merchant Network
The other strength of PayPal is its network of 28 million merchants around the world who accept this payment solution and who will therefore be able to accept payments in Bitcoin BTC as well as Ethereum ETH, Bitcoin Cash BCH and Litecoin LTC!
"With this foundation in place, we will rapidly evolve early next year and enable consumers to use cryptocurrencies as a fundraising vehicle to shop from our 28 million merchants.

This solution will not involve additional integrations, risk of volatility or additional transaction fees for consumers or merchants and will fundamentally enhance the usefulness of cryptocurrencies," said the CEO of PayPal.
Knowing that the payment platform has more than 346 million users, this is an extraordinary exposure to the general public that will benefit Bitcoin and cryptocurrencies!
"I think our platform with its digital wallets and the scale we currently have, can help shape the usefulness of these currencies which can range from interoperability, between wallets, between currencies themselves and, above all, in our network of merchants for trade.

And I think that our platform and all the new digital infrastructure that we are currently putting in place can help make this management and movement of money more efficient, cheaper and faster…", added PayPal CEO Daniel Schulman.
PayPal raises cryptocurrency purchase limit to $15,000 per day
Faced with the unexpected success of the demand for Bitcoin and cryptocurrencies on his platform, the CEO of Paypal announced that the platform will raise the maximum amount allowed for the purchase of Bitcoin and cryptocurrencies, from 10,000 to 15,000 dollars per day.
"We will be increasing our limit from $10,000 per day to $15,000 per day, depending on the demand we see, and we will roll it out 100% in the United States within the next two to three weeks.
It's going to be developed internationally and on Venmo in the first half of next year."
It remains to be seen what impact the integration of PayPal will have on the demand for Bitcoin BTC and especially the Bitcoin price which has just retested $14,000.
TO READ ALSO: