News
Dan Schulman, the CEO of PayPal, said he holds only Bitcoin BTC as cryptocurrency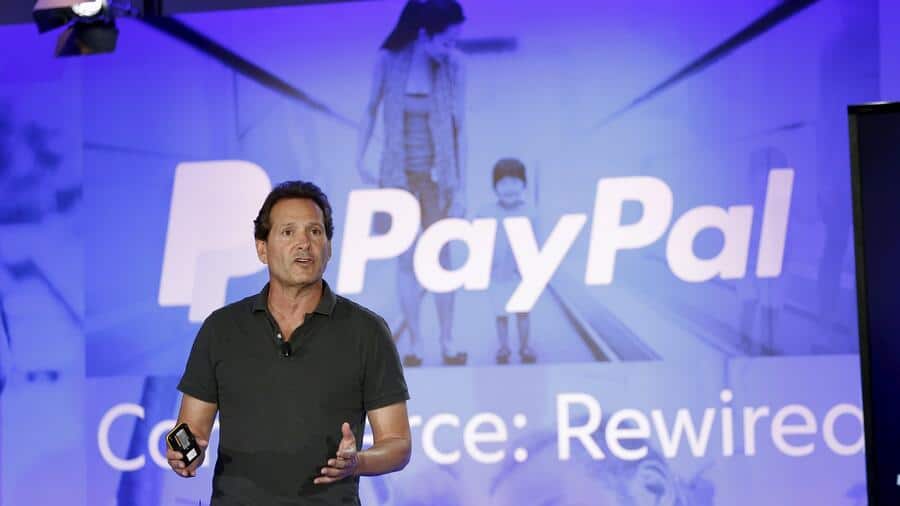 Dan Schulman, the CEO of PayPal, said he holds only Bitcoin BTC as cryptocurrency.
In an interview with the Fortune newspaper, the journalist asked him if he has already bought cryptocurrency, the CEO of Paypal replied:
"Yes, Bitcoin."
Dan Schulman has the honesty to reveal this kind of information when we know that Bitcoin or cryptocurrency could one day mean the disappearance of payment solutions like Paypal or Visa and Mastercard bank cards for example.
PayPal is often accused of charging transaction fees that are too high.
A great publicity for Bitcoin cryptocurrency so if the CEO of PayPal itself owns it.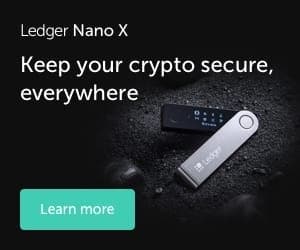 Peter Thiel, co-founder of PayPal, recently invested in the Bitcoin BTC mining in Texas as we mentioned in a previous article.
Another great CEO like Twitter, Jack Dorsey, is a fan of Bitcoin and promotes it when he can, especially in Africa where he participates in Bitcoin Meetups.
In this interview, the CEO of PayPal also explains the reasons for the withdrawal of Paypal from the Libra project indicating that the company prefers to focus on its current roadmap.
Dan Schulman says, however, that PayPal is interested in blockchain technology by saying:
"We are constantly exploring the next generation of technologies, such as blockchain infrastructure to do things more efficiently."
TO READ ALSO: