News
PayPal to Offer Bitcoin, Ethereum, Bitcoin Cash and Litecoin Cryptocurrencies to its 346 Million Users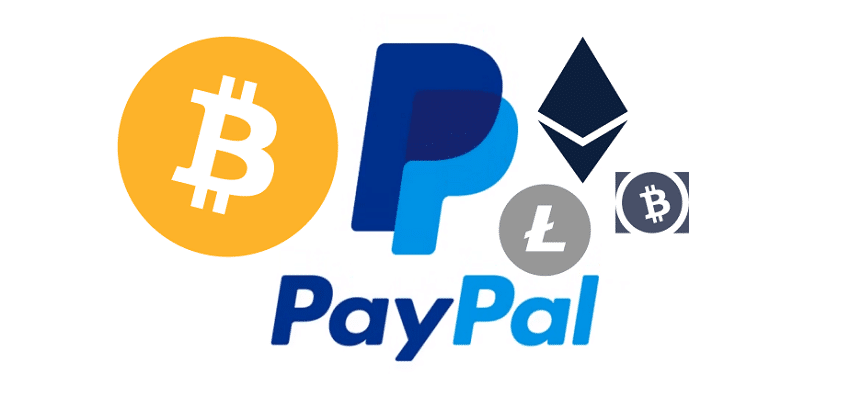 This is the crypto news of the year 2020, PayPal will integrate Bitcoin BTC and other cryptocurrencies on its global payment platform!
A long-awaited news and which was therefore confirmed by the company and its CEO Dan Schulman in a press release on its website.
The Bitcoin price reacted strongly following this announcement, exceeding $13,000 on Kraken.
PayPal's new service will allow customers to buy, hold and sell cryptocurrency directly from their PayPal account.
The payment giant's announcement details which cryptocurrencies will be integrated on the platform: Bitcoin BTC, Ethereum ETH, Bitcoin Cash BCH and Litecoin LTC.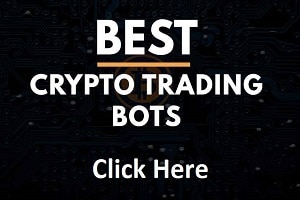 Paypal will use the company Paxos as a technical service provider to ensure the trading and management of crypto-assets on its platform.
Big disappointment of course for the Ripple community who hoped to see the XRP token also integrated on Paypal.
Today, we are announcing the launch of a new service that will enable customers to buy, hold and sell #Cryptocurrency directly from their PayPal account. https://t.co/QS6JRmG9hs pic.twitter.com/uHBatfZkbF

— PayPal (@PayPal) October 21, 2020
The company's press release says the new service will be available to U.S. customers in a few weeks, and then to other countries in 2021.
"The service will be available to PayPal account holders in the United States in the coming weeks.

The company plans to expand functionality to Venmo and select international markets in the first half of 2021.

The service is enabled in the United States through a partnership with Paxos Trust Company, a regulated provider of cryptocurrency products and services."
Payment in Bitcoin and crypto at merchants of the Paypal network
This is the other important information of this announcement, payment in Bitcoin and crypto will be accepted at the 26 million merchants who are part of the Paypal network.
Integrated into users' Paypal account, payment in cryptocurrency will be possible at all merchants in the Paypal network, as is already possible with euros, GBP or dollars, for example.
Merchants will be paid in fiat currency so that they do not experience the volatility of the price of BTC or other cryptocurrencies offered on the payment platform.
"Beginning in early 2021, PayPal customers will be able to use their cryptocurrency holdings as a source of funding to pay at PayPal's 26 million merchants worldwide.

Consumers will be able to instantly convert their selected cryptocurrency balance into fiat currency, with certainty of value and at no additional cost. PayPal merchants will not have any integrations or additional fees, as all transactions will be settled in fiat currency at their current PayPal rates.

This is because cryptocurrency is simply becoming another source of funding inside the PayPal digital wallet, adding improved utility to cryptocurrency holders, while addressing previous concerns about volatility, cost, and speed of transactions. cryptocurrency-based transactions." declared Paypal.
Bitcoin and altcoins will have to remain in the user's Paypal account
Disappointment on the other hand that the user will not be able to send BTC or other cryptocurrencies to a crypto wallet external to Paypal.
As Revolut does, the integration of Bitcoin and cryptocurrencies on Paypal will operate in a closed network, prohibiting users from withdrawing their BTC, ETH, BCH, LTC from their Paypal account.
It will therefore only be possible to resell them in euros or dollars in order to get them on a bank account.
Maybe Paypal will reverse this decision later, they already need to integrate Bitcoin and these altcoins with the general public who have never used these digital currencies for a large part of Paypal users.
The integration of BTC and cryptocurrency is sure to play an important role in the adoption of crypto among consumers thanks to its 346 million users worldwide!
We will therefore have to wait a few more weeks before the Bitcoin logo appears on users' Paypal accounts.
TO READ ALSO: