Guides
How to buy Bitcoin with Paypal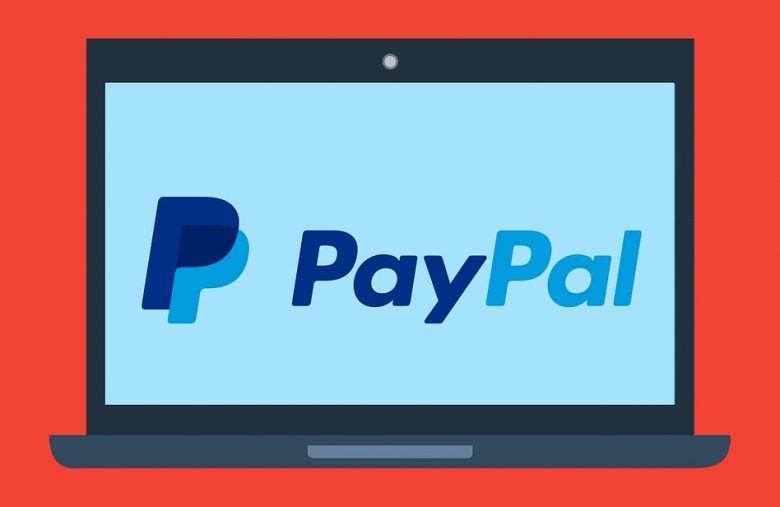 How to buy Bitcoin with Paypal?
Where to buy Bitcoins with Paypal?
How to buy crypto with Paypal?
With more than 267 million active users, PayPal remains very popular today.
It is true that Paypal is practical and fast, in a few clicks you can buy something on the internet.
Buying bitcoin with Paypal is not very widespread for various reasons which we will see below.
That said, buying Bitcoin using PayPal is not impossible and sites like Etoro offer it.
You can buy Bitcoin there with Paypal but also convert and sell Bitcoin to Paypal.
The complications of buying Bitcoin with Paypal are well known: many people sold their Bitcoins on Paypal to buyers who then claimed chargebacks, leaving the seller without cryptocurrency and cash from the sale .
The issue of non-reversible payments with Bitcoin or other cryptocurrencies.
As you may already know, transactions you make on the blockchain cannot be canceled.
This means that all transactions involving Bitcoin or any other cryptocurrency are irreversible.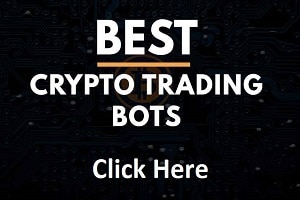 Simply put, once you've sold or bought Bitcoin, you won't be able to change your mind or invalidate your BTC transaction.
So if you sell Bitcoin and get paid via PayPal, the buyer can request a refund.
But you cannot cancel the Bitcoin already sent.
Another reason why it is difficult to be able to buy cryptocurrencies with Paypal is that Paypal sees Bitcoin as a competitor with other solutions of payment like banks.
Banks try to ban the use of this payment method to stop the development of Bitcoin and cryptocurrencies.
As banks do too, some people are prohibited from making a transfer to crypto exchanges or paying with their bank card to buy Bitcoin or other cryptocurrencies!
Where to buy Bitcoin with Paypal then?
Paypal is basically a payment service between individuals, send money to a loved one for example, in a simple way.
Very quickly it became a practical method of payment accepted by many merchant sites.
If you want to buy Bitcoin with Paypal, you have to find a site with people who sell Bitcoin and who would accept to be paid with Paypal.
Or a crypto exchange that accepts Paypal as a means of payment or to deposit funds in order to credit your account and buy Bitcoin.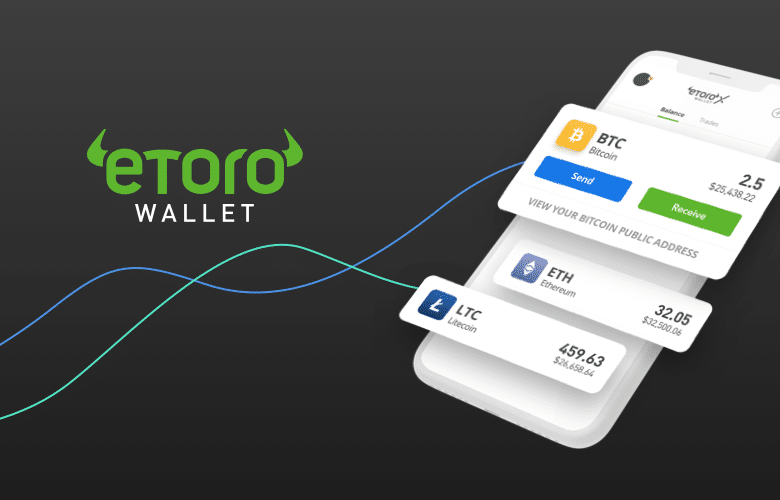 Etoro is a crypto exchange that accepts deposits by e-wallet (PayPal, Skrill, Neteller, Webmoney).
So it's a safe way to buy Bitcoin with Paypal (convert paypal to Bitcoin).
You create a free account on Etoro, then, in order to deposit funds on your etoro account, you can do it with Paypal.
You can therefore also buy other cryptocurrencies with Paypal like Ethereum, LTC, XRP, Monero, Dash, BNB, etc … on etoro once you have credited your account.
etoro is therefore a method to purchase Bitcoin with Paypal.
You can also sell Bitcoin with Paypal and collect your money on your Paypal account via Etoro.
To open a free account on etoro: click here.
Etoro seems to be the most reputable to buy bitcoins or cryptocurrencies with PayPal.
You can also read our article on how to buy Bitcoin with credit card.
TO READ ALSO: